Iran's biggest banks have joined forces towards a vision of tokenizing assets on a private blockchain platform that may start officially operating by March 20th.
The Stellar based blockchain has a native token called PayMon (PMN) which is backed by 30 milligrams of 24-karat gold with each PMN worth 156,581 rials ($3.72).
15% of 1 billion in total supply is to be offered to the public with 20% to be offered to "anchors" which we take to mean institutional or big investors that have more than 300,000 PMN. The remaining 60% is to be distributed monthly with 5% going to the founding team.
This is to be traded over the counter (OTC) at Iran Fara Bourse which handles about $2 billion in monthly OTC trading volumes.
This was unveiled at "a major banking conference in Tehran in late January," local media says, with the platform's focus seemingly being on tokenizing illiquid assets.
Kuknos, translated to Phoenix in English, recently signed a Memorandum of Understanding with FAM, a company founded by the Iranian government comprising of the Economy Ministry, the Central Bank of Iran and a number of banks.
FAM was founded in 2009 to sell bank's excess assets accumulated primarily in real estate after a housing boom gave way to a long-running recession.
"We were looking for a solution to liquidate these assets and make them available to the public to bring the funds into the economic cycle of the bank," the Managing director of FAM said.
The solution apparently being the new blockchain platform. "With the Token supply, we want to leverage assets that are not involved in online trading," the Managing director of Kuknos said according to a rough translation.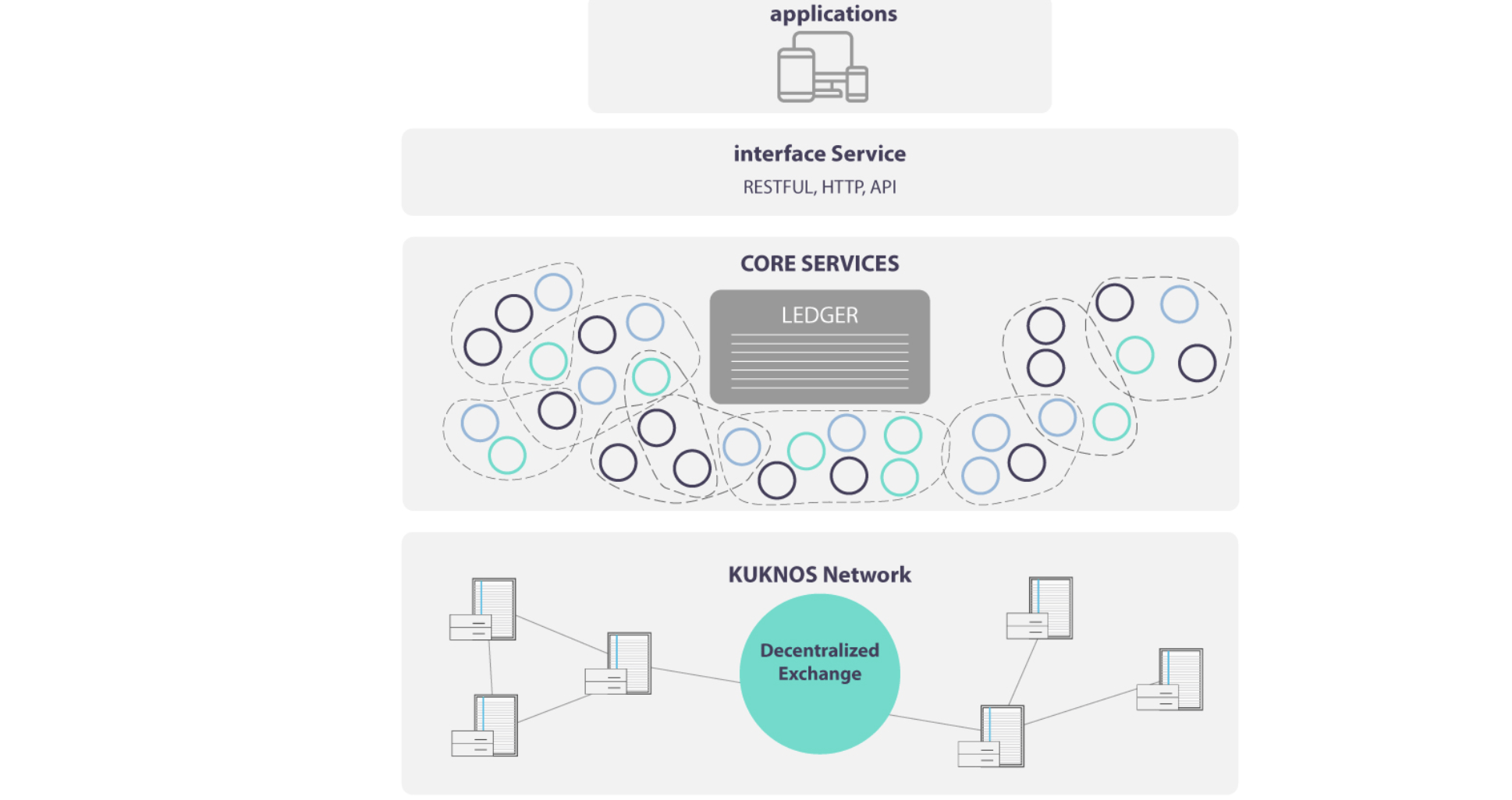 Stellar is a semi-permissioned public blockchain that uses a complex architecture of overlapping nodes to prevent malicious actors with the ultimate defense seemingly being the fact that a new node requires permission from current nodes to take part in the consensus system.
In this Stellar fork, the nodes are run by Iran's top banks – Parsian, Pasargad, Mellat and Melli – in addition to Tosan, a leading provider of banking software solutions as well as Iran's Overseas department.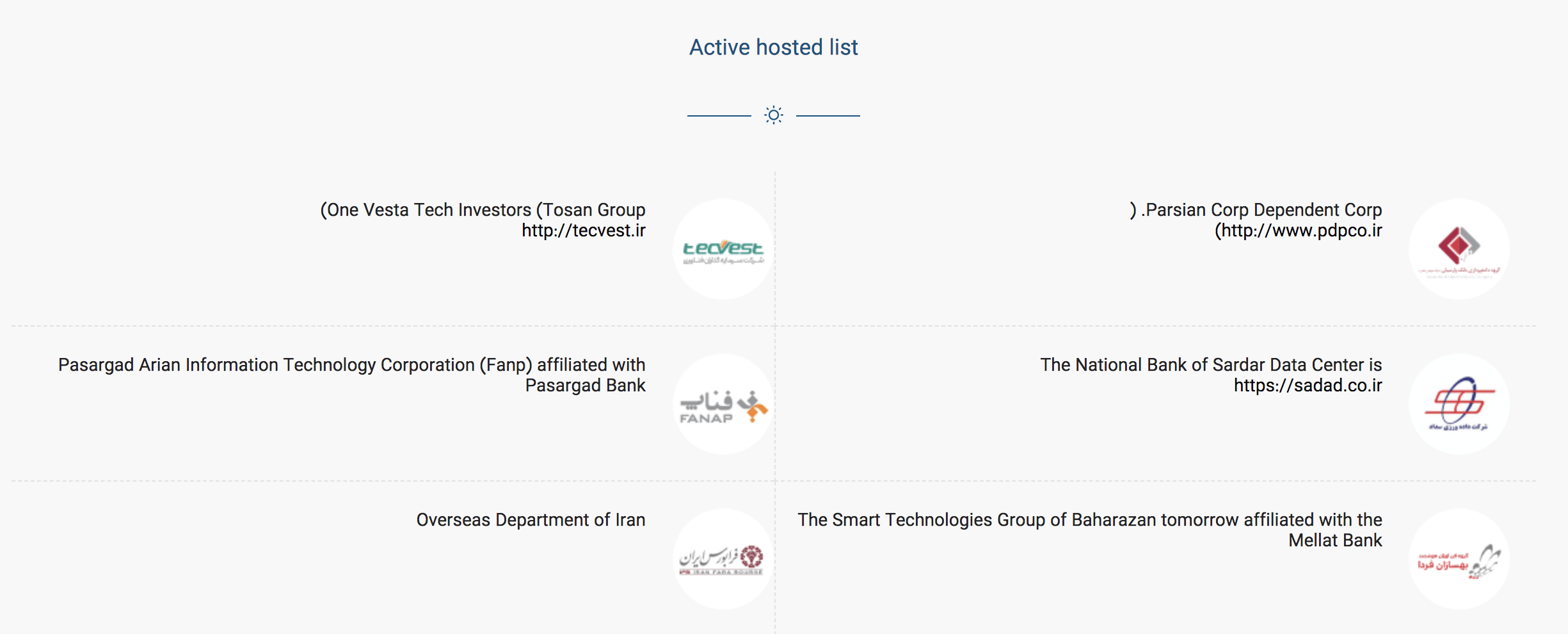 The focus here appears to be more towards facilitating economic development within Iran, rather than international trade or bypassing US sanctions.
The idea seems to be that rather than selling an entire property or a whole complex, ownership can be split into token units with these units then free to trade on the open market like any crypto or token.
The base unit, PMN, is to be backed by gold in a centralized manner whereby auditing and other methods will be used to show the gold is indeed held by the issuers.
Presumably the same would apply for tokenized property. A centralized entity would have the actual legal rights, acting as a fiduciary for the beneficial owners, the token holders.
It's sort of a Trust set-up but in a grand, public scale, with a number of crypto projects sort of doing the same primarily on ethereum, but this is the first time that banks anywhere in the world are moving in that direction.
Copyrights Trustnodes.com