One of the biggest crypto exchange will now allow Australians to buy bitcoin directly from their local shop with 1,300 newsagents taking part.
"Australia has been at the forefront of blockchain innovation, and we hope Binance Lite Australia can play a role to help further this cause," Wei Zhou, Binance CFO, said in a statement.
Australians need to first register on the Binance Lite website where they can place an order online. After which they can walk to their local participating shop and deposit cash, with bitcoins received fairly instantly.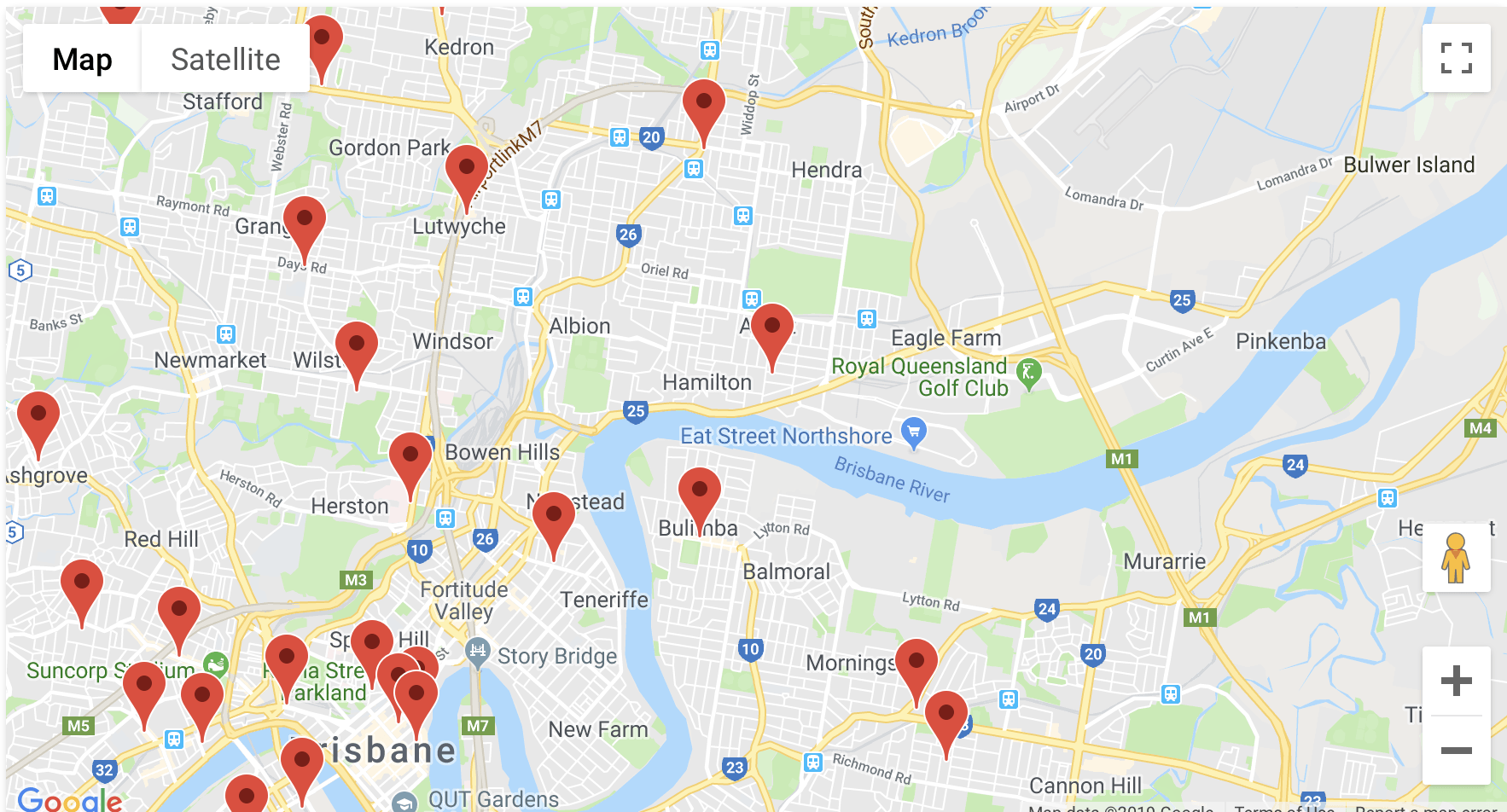 "Binance Lite Australia further expands digital currency adoption by providing easier ways to buy bitcoin. We are excited to continue to roll out more fiat to crypto gateways around the world to support the growth of our industry," Zhou said. "We firmly believe that more adoption will lead to more innovation and more economic opportunities."
They plan to add further cryptos in the future in addition to potentially other fiat options besides AUD, but for now it is just bitcoin.
This is to officially be announced tomorrow with it in beta for now, making it the latest move of Binance into fiat options.
The exchange started off as crypto to crypto only, but recently they opened Binance Uganda, an exchange that supports trading Ugandan Shillings for cryptocurrency.
In addition they launched an exchange in Jersey where Euros and British Pounds can be traded with BTC and ETH.
They also have an investment arm with $2.5 million invested in TravelbyBit, an Australian Bitcoin travel startup which provides global travel booking services via cryptocurrency payments and enables merchants to accept payments in cryptos, like bitcoin, eth, or Binance's own token, BNB.
That makes this move into Australia just the latest, with Binance planning to continue adding fiat support across the globe, including potentially North America eventually.
Copyrights Trustnodes.com