Bitcoin has risen above $4,000 on significant trading volumes of some $10 billion as sentiment appears to be changing.
The oldest and biggest digital currency has been rising from a low of $3,000 since December with it testing $4,000 quite a few times to now cross it.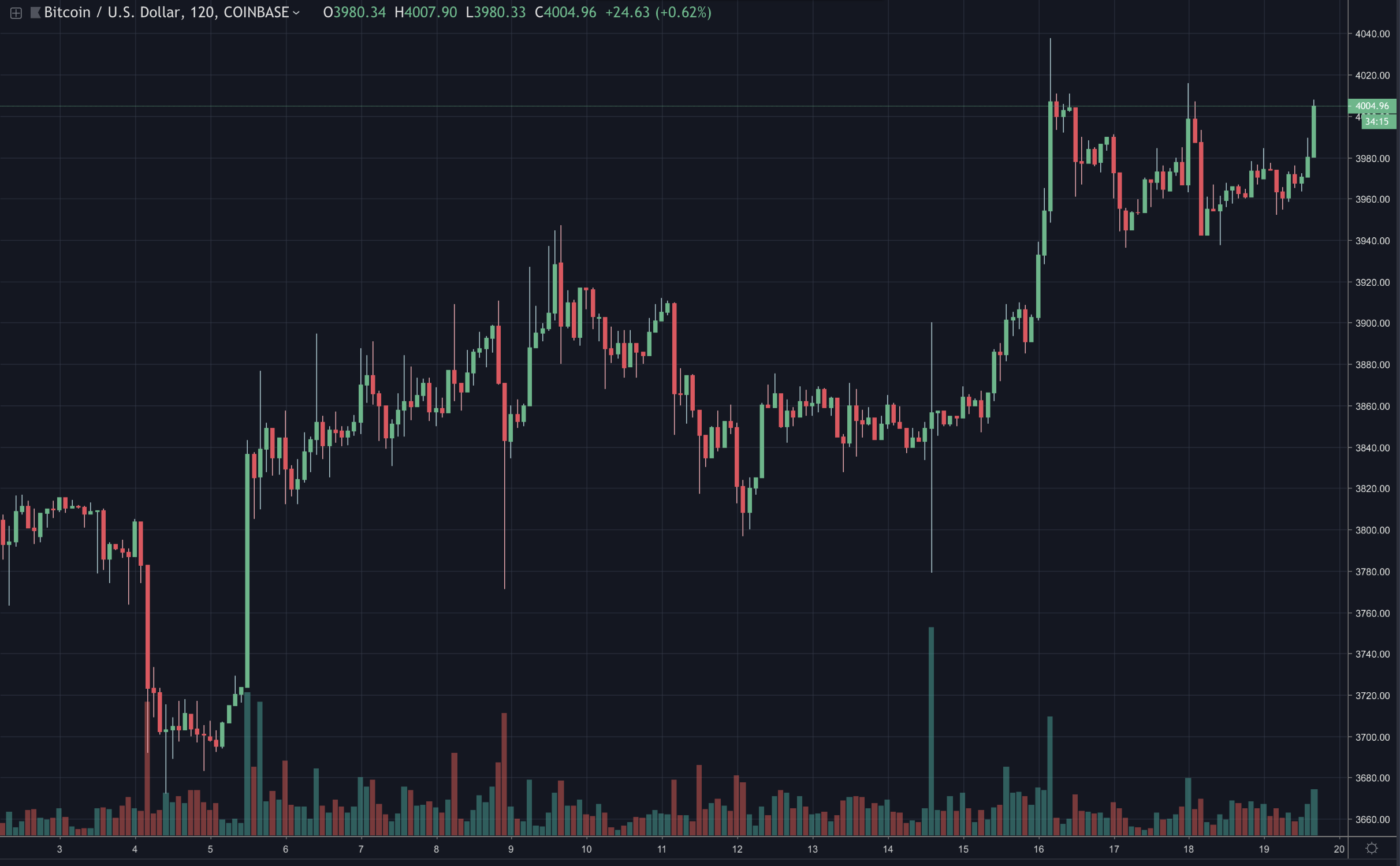 Spring greets with a $30 premium on a new CNY pair that has suddenly managed to gain considerable volumes as Chinese citizens appear to have figured out how to bypass their Central Bank.
More importantly, perhaps, there's something going on in Brazil. Bitcoin has a circa $200 premium on one of their biggest exchange, with Brazilian Real handling $135 million bitcoin trading volumes in the past 24 hours.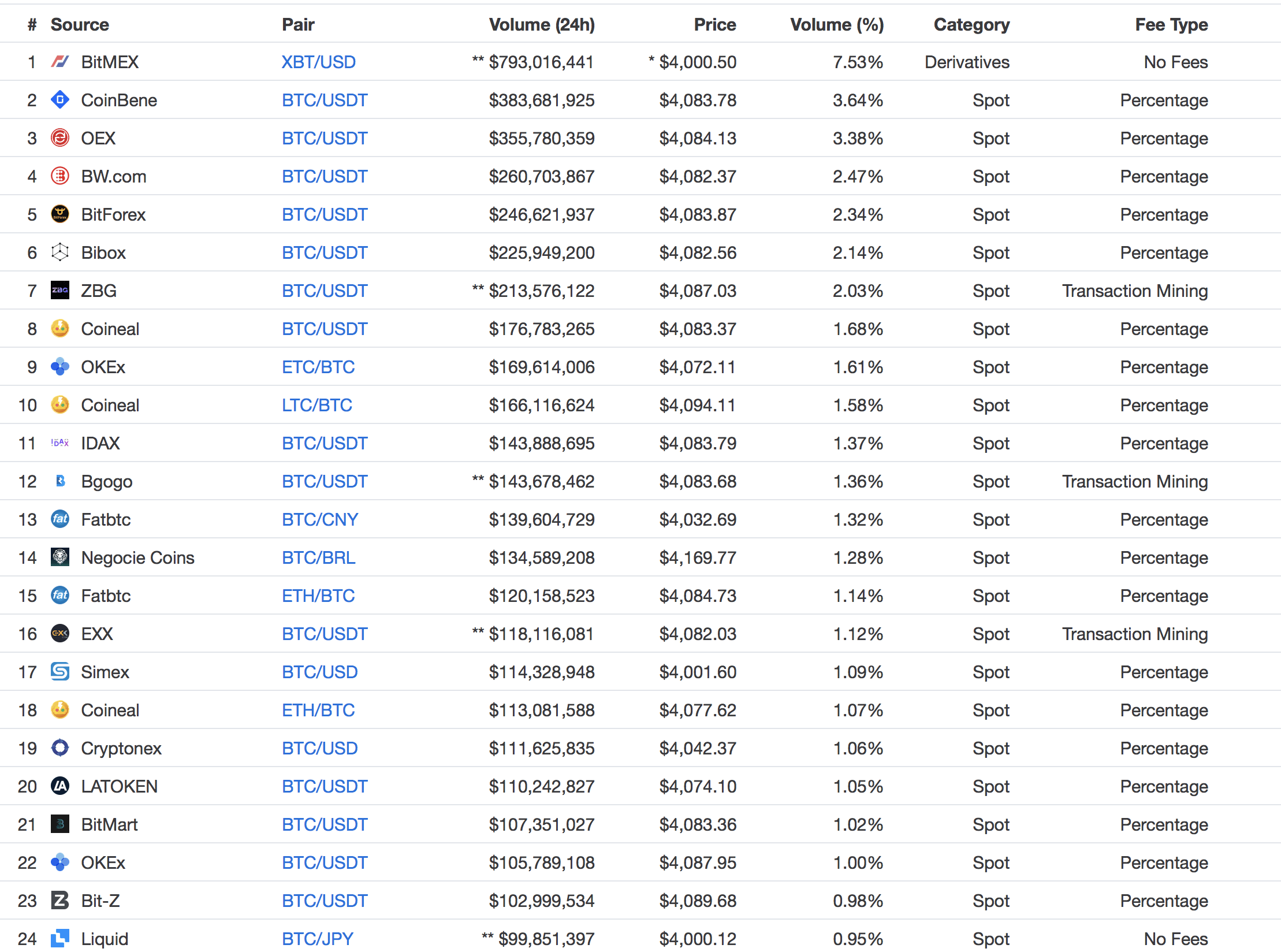 Bitcoin adoption is growing throughout Latin America in a reverberation from Venezuela's hyper inflation.
Trading volumes in a peer to peer exchange, Localbitcoins, are up in Colombia and in Peru. Brazil, Venezuela's neighbor, is now making a showing too.
Stocks are also seeing a V recovery of sorts, with ethtraders feeling a bit like kids before Christmas for their meme has returned to call the end of the bear.
Is it true? Who is to know. They want to believe though. They want to believe a long gone creature, a bull, is perhaps trying to get out of much winter snow now that spring makes an appearance (featured image of a real bull doing so).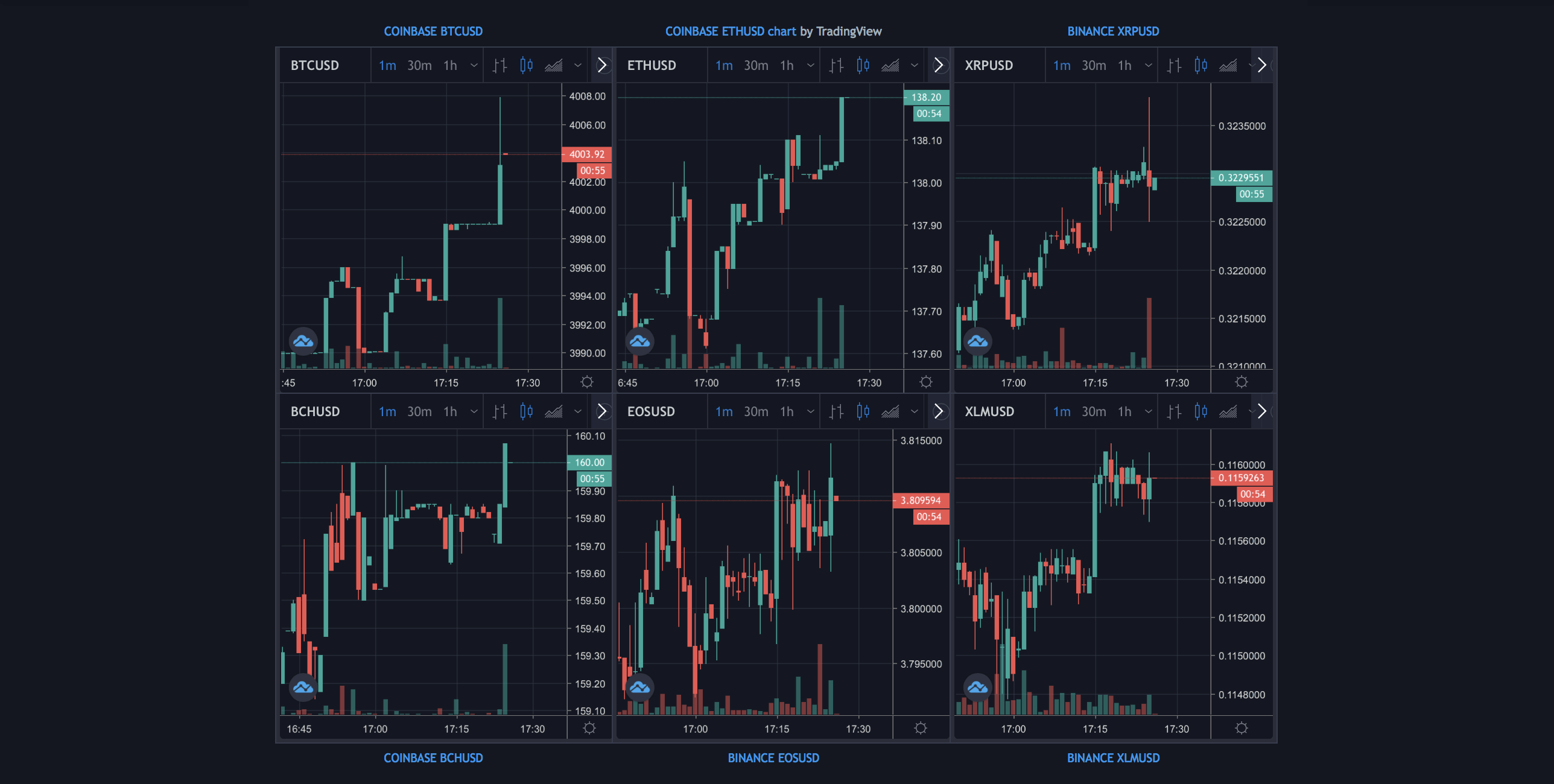 BCH has been feeling quite a bit bullish, finally overtaking eth in price due to BCH's far more limited supply.
ETH itself has been a bit bullish too partly because it has reduced new supply in a thirding that may be met with further reduction later this year as the Beacon Chain goes out.
Bitcoin is finding a use case in global international payments. Especially where there is no access to banking services – whether national banking or international banking – bitcoin is becoming an alternative.
For freelancers too, or for non western citizens who want access or want to provide access to digital services, bitcoin is becoming a fairly convenient option.
Copyrights Trustnodes.com