Bitcoin suddenly jumped by close to $1,000 from $4,2000 to $5,100 before settling at about $4,800 at the time of writing on very high volumes of $16 billion.
Thats as much as ethereum's market cap, which too has risen by close to 10% in the past few hours as sentiment has now seemingly changed from hope to optimism.
Such massive green candle has not been seen since what feels like forever with bitcoin in a gradual, slow, but continuous uptrend since December 2018.
There's no specific news at the time of writing, so we can't conveniently point to any particular thing, but there are a few potential explanations.
The Joke to Break the Bear Market?
We don't usually blow our own horn, but then we didn't think a silly, but hilarious, joke for April's fools would lead to a 20% price jump for dogecoin.
Joke or not, the price action was real, and maybe getting the entire crypto space to laugh their head off after a year of depression was perhaps good medicine to get them into a far better mood.
So if doge can do it, why not bitcoin. Some say, after all, doge is unironically an early indicator of a bull market, so maybe that was enough of an excuse for bulls to create that huge green candle.
Brexit Potential No Deal?
A far more serious matter is the Brexit impasse. The continued uncertainty there might be leading some brits or British companies or just GBP holders to diversify just in case things don't quite go as planned.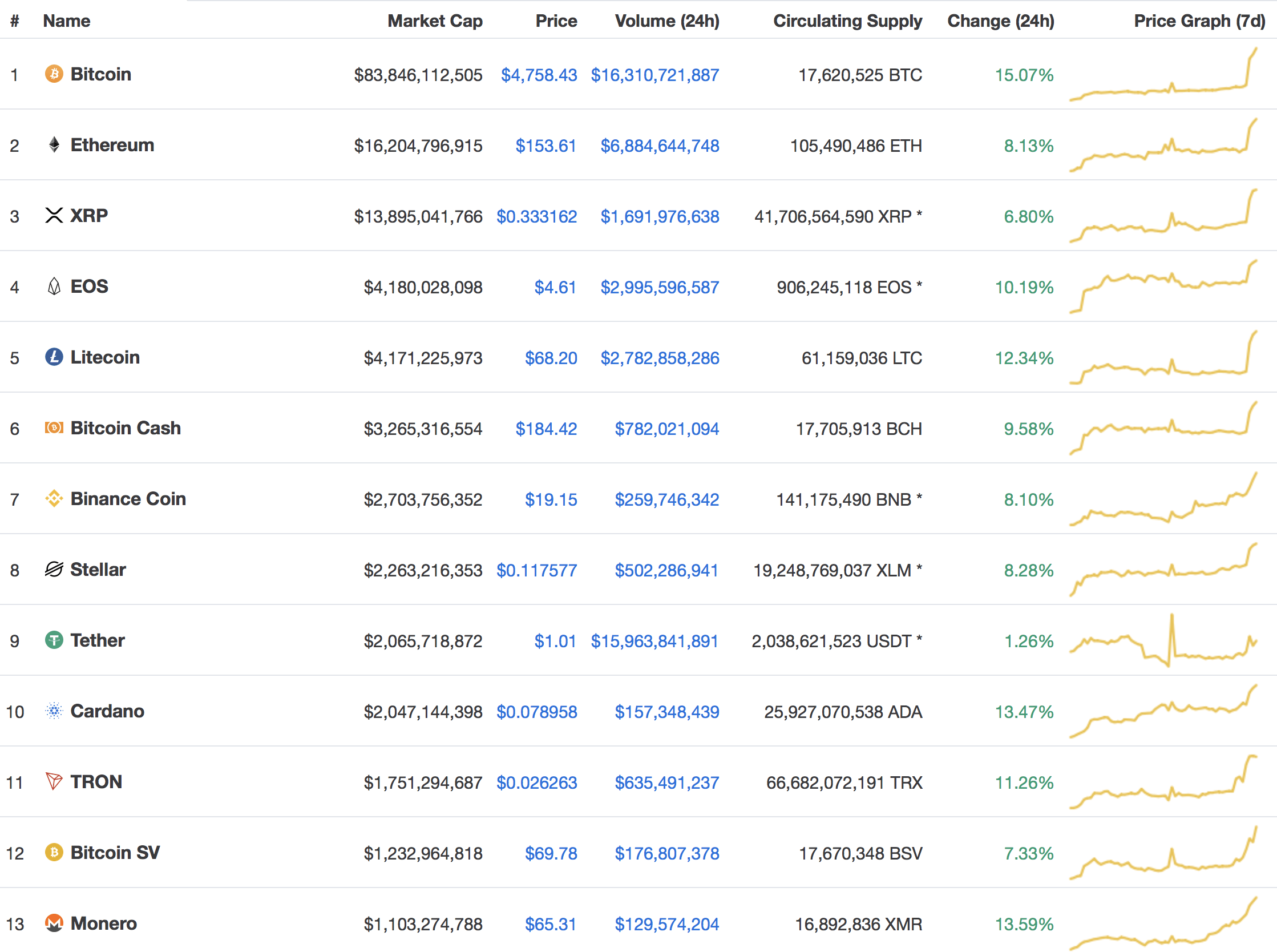 Interestingly, it is bitcoin leading, with that rising more than any other top crypto.
Those significant volumes, a combined $55 billion for all cryptos, probably have some fakery in them, but there's a considerable premium in Brazil on increased volumes.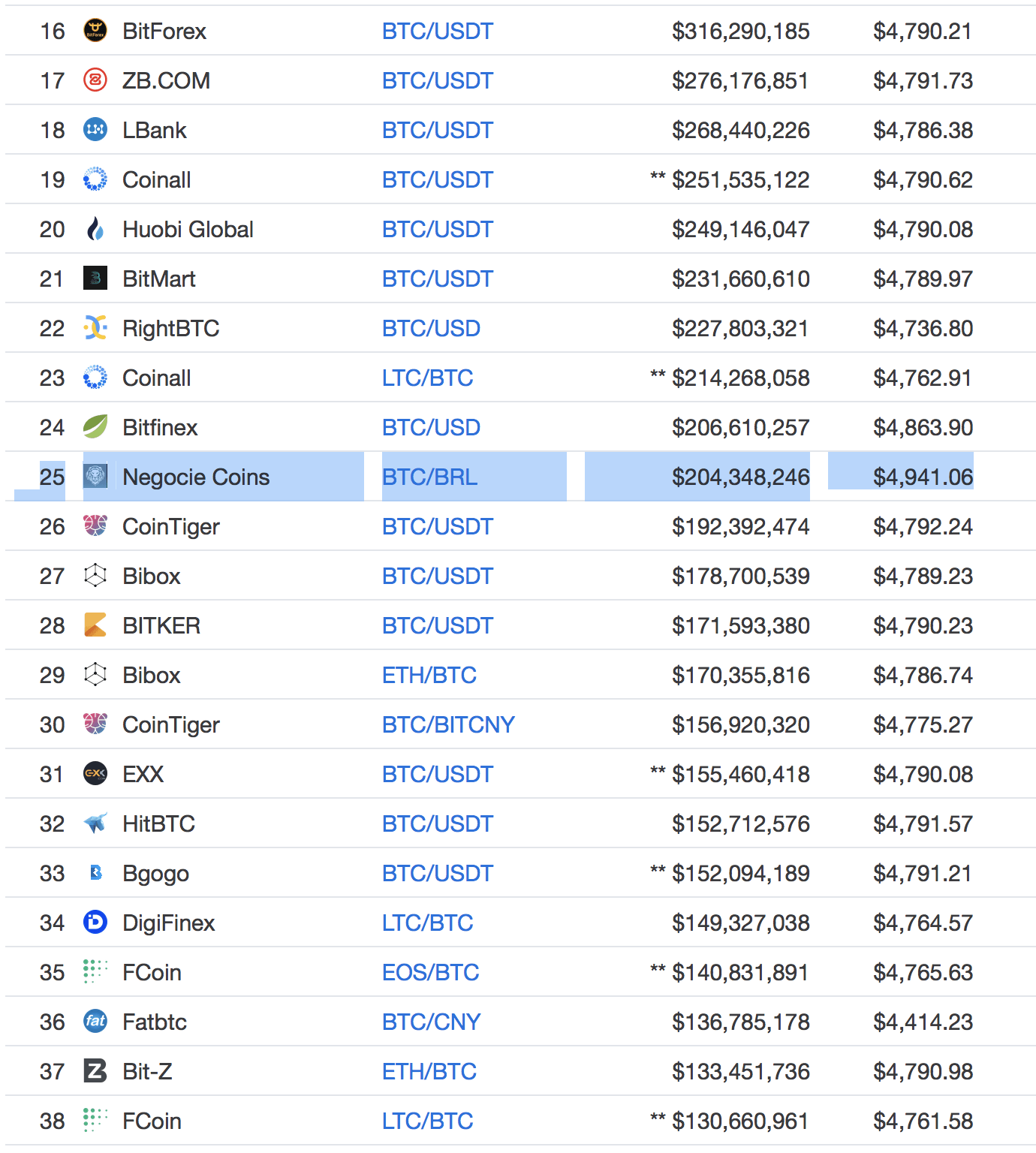 Rather than Brexit or jokes, it may be the case bitcoin and crypto adoption in Latin America is perhaps heading mainstream.
Brazil is Venezuela's neighbor. We've noticed some increased adoption goin on in that surrounding area, with most of Venezuela's neighbors themselves seeing pretty high inflation.
In addition, usually the banking system in developing countries is not very good, so money tends to be mainly cash.
That can mean you can't easily transfer it outside of the country or use it to pay for digital services online. So bitcoin could be a digitization driver.
Finally, there may be news of which we just don't yet know about, in which case we'll probably soon find out, but really we'd prefer to just say doge probably done it.
Copyrights Trustnodes.com