Good morning San Francisco. Sun shines on London in this beautiful April spring when colorful flowers are once again very visible and pleasing, but today has been a mixed day.
Cryptos retraced a bit after rushing towards $6,000, but bitcoin has managed to stay above $5,000 for now, with eth too maintaining that $160 support.
Due to a now resolved issue, we recently cleared all orders on the BTC/USD order book. Trading has now resumed as normal.

— Coinbase Pro (@CoinbasePro) April 11, 2019
The UK economy has been growing apparently, but that's because people are stockpiling Brexit. Stay calm and arrest Assange.
He might be making his way to USA where feisty, free, vibrant Americans can have their own silly marches and protests which the 26 kings that own half the world will very happily pretend to not ignore.
Protest however carries many forms, some of which don't care whether kings hear or not. Including for example sending "Gore Vidal History of The National Security State" to the very number 1 best selling book.
We'll happily publish a TLDR by any of our readers kind enough to send us a summary of this probably very carefully chosen book by a man that to many is very much a hero who stood up for our liberty and equity.
PayPal, Google veteran Mike Blandina joins Bakkt as Chief Product Officer https://t.co/XocdST4kCg

— Bakkt (@Bakkt) April 11, 2019
Heads turn when $8 billion is raised by hundreds of ICO projects in a year, but in the traditional market $10 billion go to just one company.
Uber is apparently to hold the biggest tech Initial Public Offering (IPO) ever. That's after the rich got all the gains and Uber got all the vertical growth window, with grandpa now and other pensioners to pay them off in the hope Fed and the 2% inflation target will keep their Uber stock at circa 2% yearly growth – i.e. none.
A regulated Initial Coin Offering however may greet the world. "Ziyen launches world's first SEC compliant oil and energy cryptocurrency," says some energy paper.
"Blockstack Token LLC today announced it has filed an offering statement with the Securities and Exchange Commission (SEC) to conduct a $50 million token offering using the SEC Regulation A+ framework," we're told.
"Velocity Ledger Holdings Limited has been approved to conduct an ICO by the Ministry of Finance of Bermuda in accordance with the companies act of 1981…
VL Tech is a private blockchain-enabled platform for the generation of tokenized assets, secondary trading and settlement of trades. It operates as Software-as-a-Service (SAAS), and participants utilizing the technology will require token ownership," so says another paper.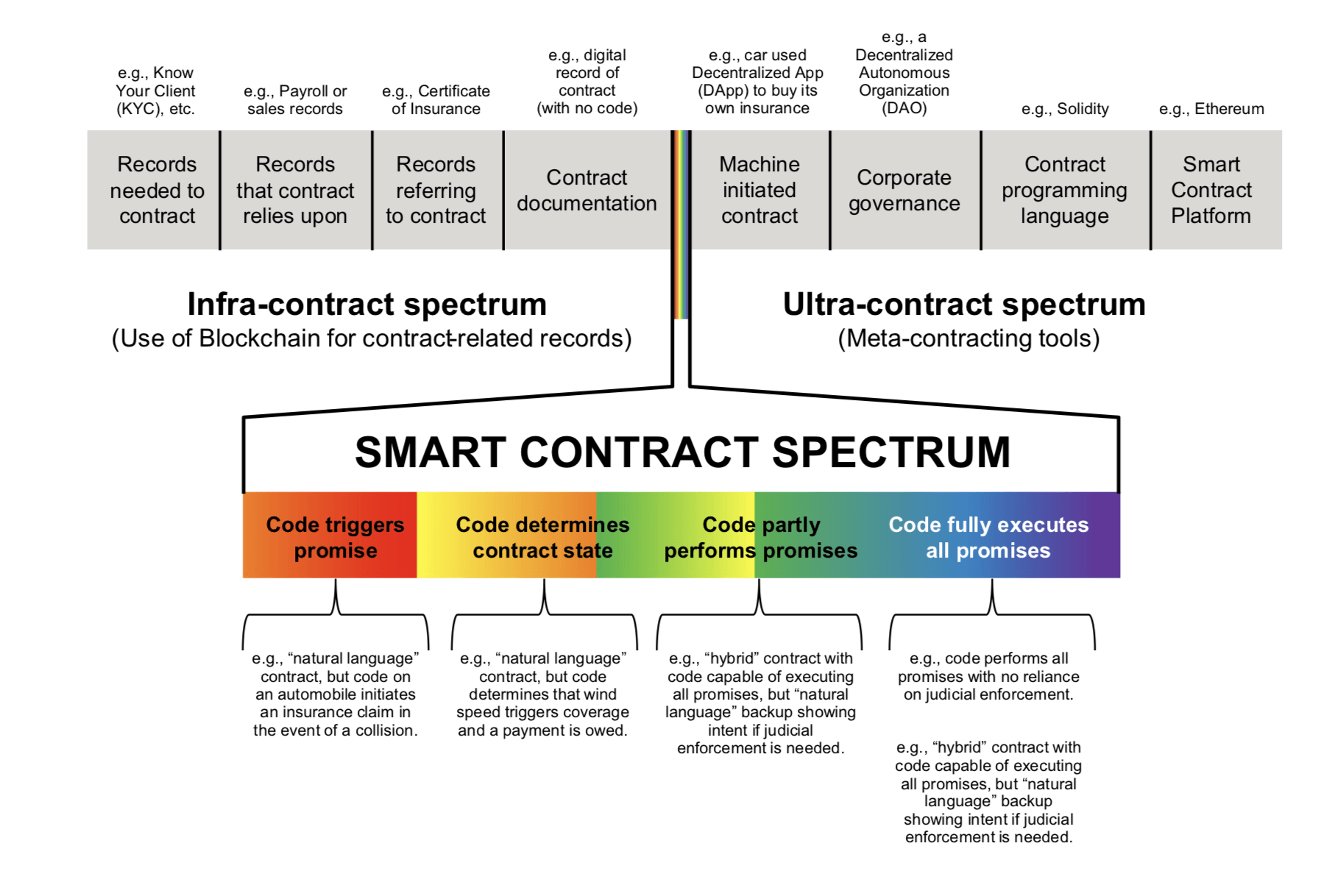 $10 trillion of global GDP will be on the blockchain within eight years according to a report by Cisco. That number probably came from nothing, but it's Cisco and what they say does matter to some.
"A whitepaper from the Competitive Enterprise Institute claims that SEC officials have stretched the definition of 'security' so broadly to claim jurisdiction over cryptocurrency that it could encompass collectibles such as comic books."
All your guilds are belong to us if anyone pays any attention to Rep. Warren Davidson who says:
"In the early days of the internet, Congress passed legislation that provided certainty and resisted the temptation to over-regulate the market. Our intent is to achieve a similar win for America's economy and for American leadership in this innovative space."
Opening the space for meritocracy probably won't depend on permission from the aristocracy. 90% inheritance taxes on billionaires when?
"This is really important because all of this is built on this idea that cryptographic proof is a dramatically better way for society to organize around important information" Jeremy Allaire, Circle's CEO, said at a session of the International Monetary Fund before adding:
"Rather than relying on fallible humans or corruptible intermediaries, we can rely on cryptographic proof, which is effectively saying we believe in math and the ability to prove things with mathematics.
That's all this is. All of this infrastructure is effectively mathematical proofs, infallible mathematical proofs.
All of our infrastructure, all of our weapon systems, everything is all cryptography. It protects us. If we can trust cryptographic proof, we can actually build radically more private, resilient, secure and self-sovereign forms of financial transactions.
Crypto and blockchains is not just about digital payments, it's about a fundamental new infrastructure for record keeping of important information and providing a dramatically more decentralized, resilient and private infrastructure to do that, addressing huge issues that have emerged in the first generation of the internet.
So this isn't from my perspective just about do we trust digital or cryptocurrency, this is about a fundamental redesign of the basics of how civic society will ultimately function."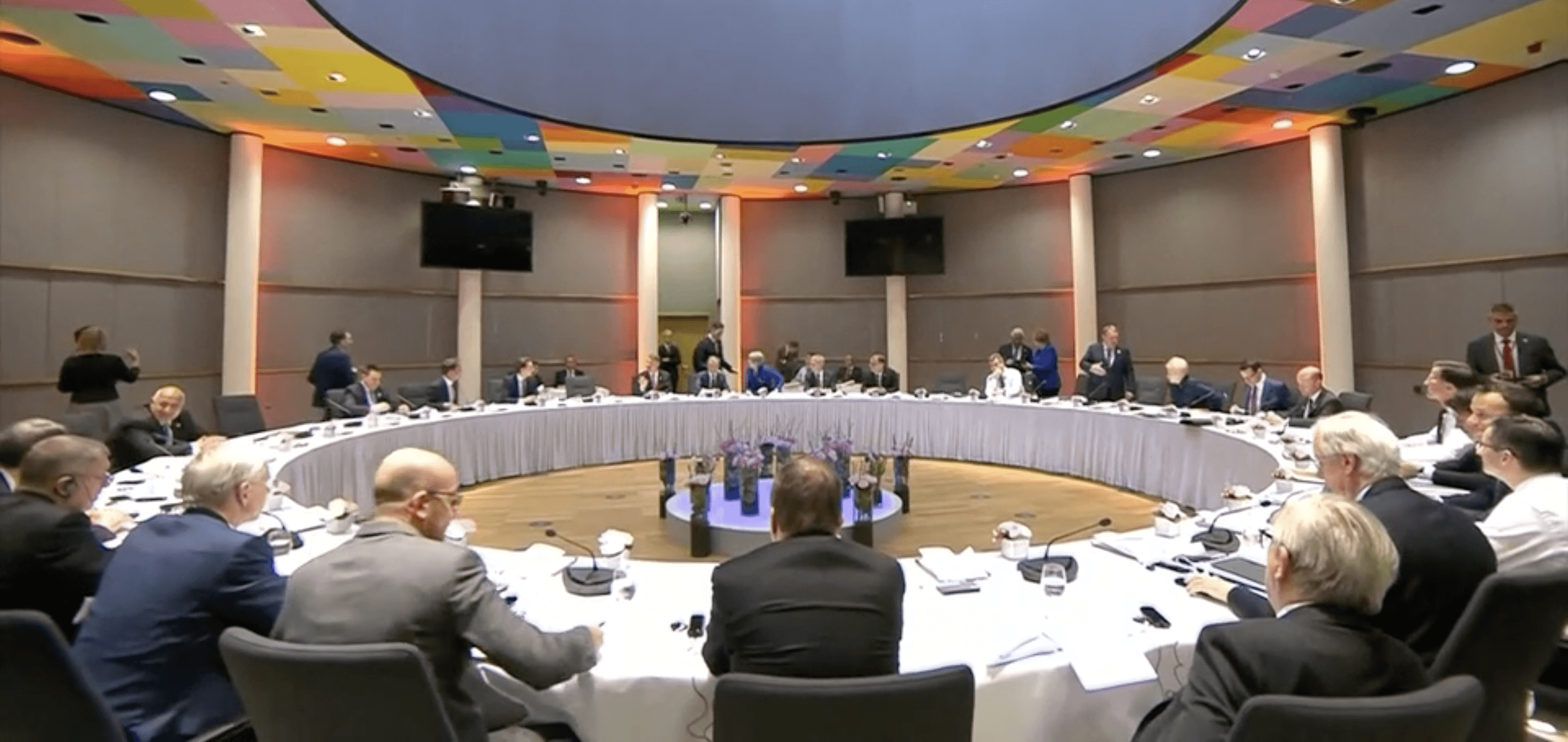 "Integrated Ventures Inc. ( OTCQB: INTV ), a company engaged in digital currency mining operations, (both manufacturing equipment and selling mining rigs) as well as developing blockchain software, recently announced the execution of a Letter of Intent to acquire a fully permitted and currently idled 80 MW natural gas-fired combined heat and power plant, located in Pennsylvania.
The Company intends to complete the restart of the Power Plant and to launch cryptocurrency operations within 4-5 months," so says a press release.
"Representatives from IBM, EU Commission, Swiss National Bank, World Trade Organization, PwC, Dfinity, University College London, LiquidityNetwork, and ConsenSys have today been announced as speakers for the Crypto Valley Conference, to be hosted in Zug, taking place from 24-26th of June."
And with that we'll have to give way to some enjoyment of this sunny afternoon with these closing remarks:
It is the case the past does move slowly, but suddenly the future does become. God bless the free world.
Copyrights Trustnodes.com