Close to $7 billion worth of bitcoin has moved on-chain in the past 24 hours, with 1.3 million bitcoin exchanging hands or changing addresses.
More than a quarter of a billion dollars has been on the move every hour, with the average transaction value standing at $22,000, while the median is at $100.
Meaning about as many transactions were worth less than $100 as more.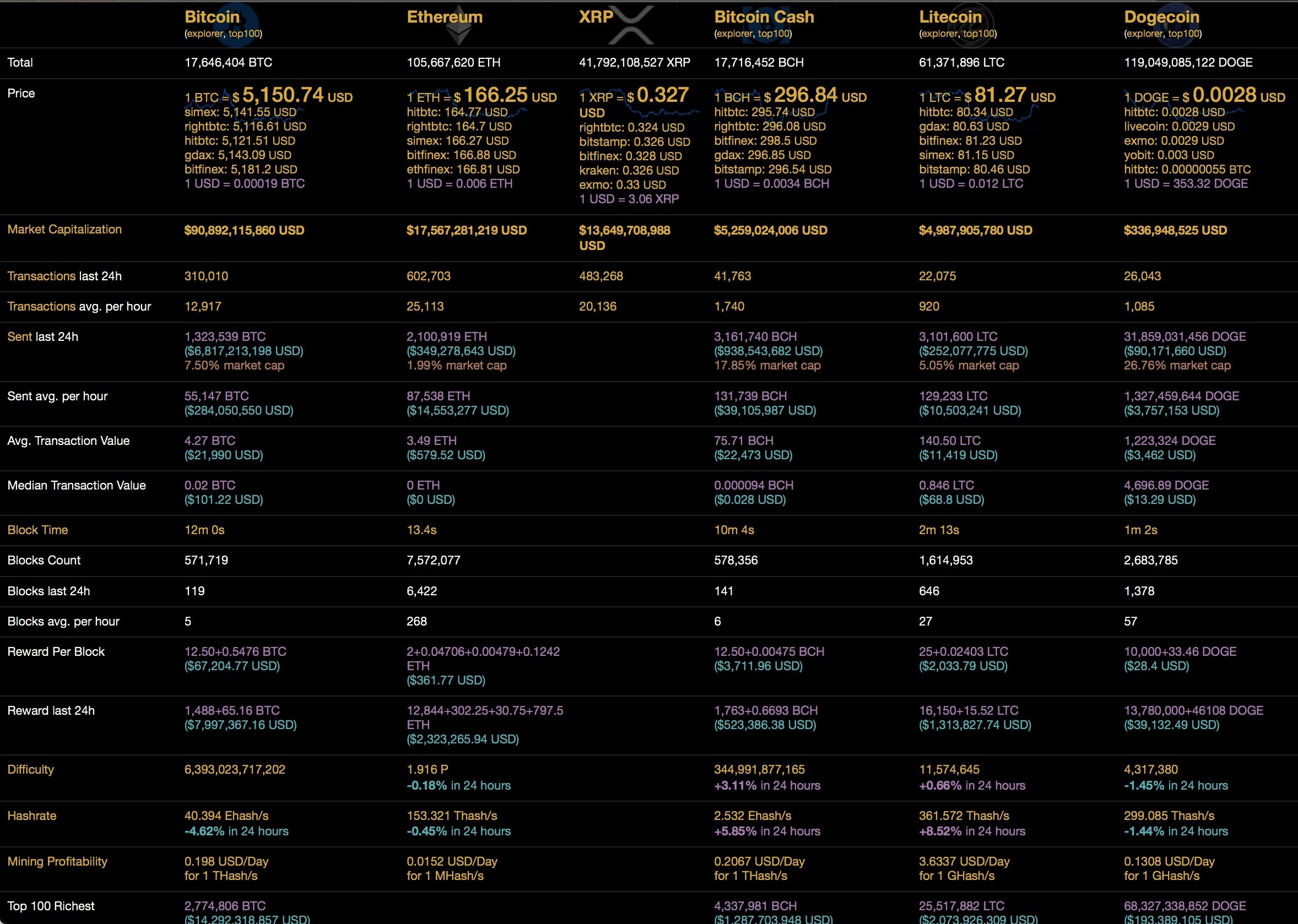 What couldn't fit on the screen is the 100 largest transactions. They moved about $850 million, or 165,000 bitcoin, just over 10% of the entire transfers.
This might suggest the majority of transactions are not exchanges or other large entities, but ordinary individuals using bitcoin in commerce, for international transfers, or to exchange value.
Just BitPay for example processes a significant amount, with Sonny Singh, BitPay's COO, stating last year some merchants handle $10 million a month in bitcoin payments.
Then there's Coinbase Commerce, Bitcoin Suisse, Coinify and far too many others just in bitcoin merchant payments.
International payments is another big area because bitcoin transfers are much faster than going through banks.
There, it is difficult to get stats, but a proxy of sorts might be the peer to peer exchange Localbitcoin which isn't a great indicator when there are more convenient centralized exchanges, but it can be revealing at times.
Bitcoin volumes in Kazakhstan, for example, have reached all-time high. This is just 26 bitcoin, but apparently there's some crypto mining rush going on there.
Russia very interestingly tops Localbitcoin volumes at about 3,000 a week, worth circa $15 million, twice that of USA or the European Union.
Why, is not very clear, but bypassing sanctions could be one use case here just transferring value internationally without going through the banking system.
Speculation obviously is another aspect and some of this $7 billion of on-chain transfers is probably just trading Over the Counter or otherwise, but there's also a significant amount of economic activity.
Copyrights Trustnodes.com