Stocks have continued falling today, down another 1%, as international trade is put under pressure from the outbreak of Coronavirus.
Russia was the first to close the border, and now won't allow freight from China either, but that didn't prevent it spreading to Siberia where two cases are confirmed.
Many other countries have followed in closing flights, but not freights, while America tells its citizens to leave China.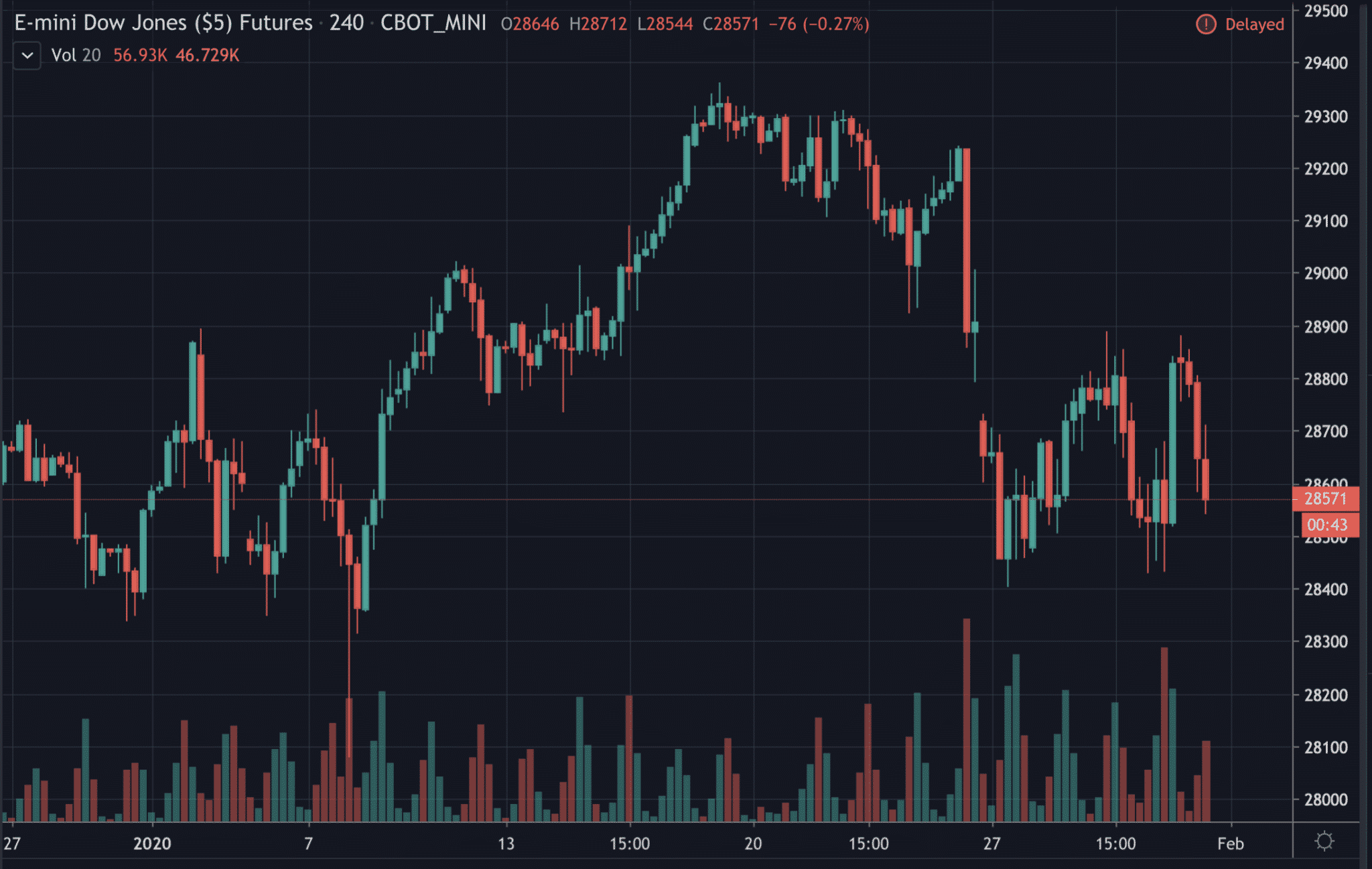 The United Kingdom has confirmed a couple has caught the Wuhan virus, while German doctors confirm transmission can occur while no symptoms are present.
The UK couple was residing in a hotel in the north of England, York, where they must have come in contact with many people during a week or two when there are no symptoms present, in addition to presumably traveling from unknown locations.
British authorities are trying to locate people they may have been in contact with, but each person spreads the virus to 2.2 people while they might not know they have it.
Meaning this could spread further as it isn't clear it can be contained with 1 case in Germany for example turning into six within two days.
That's because China was too slow to react, and when they did react they allowed some five million people from Wuhan to leave before it was quarantined.
Other countries in addition have been too slow to react too, with flights canceled only a couple of days ago.
This began on December the 1st, with action taken only on January 20th. Prior to it the virus was spreading without any measures taken.
So this could reach the stage where many are affected, although a vaccine is being tested but might take months to get to market.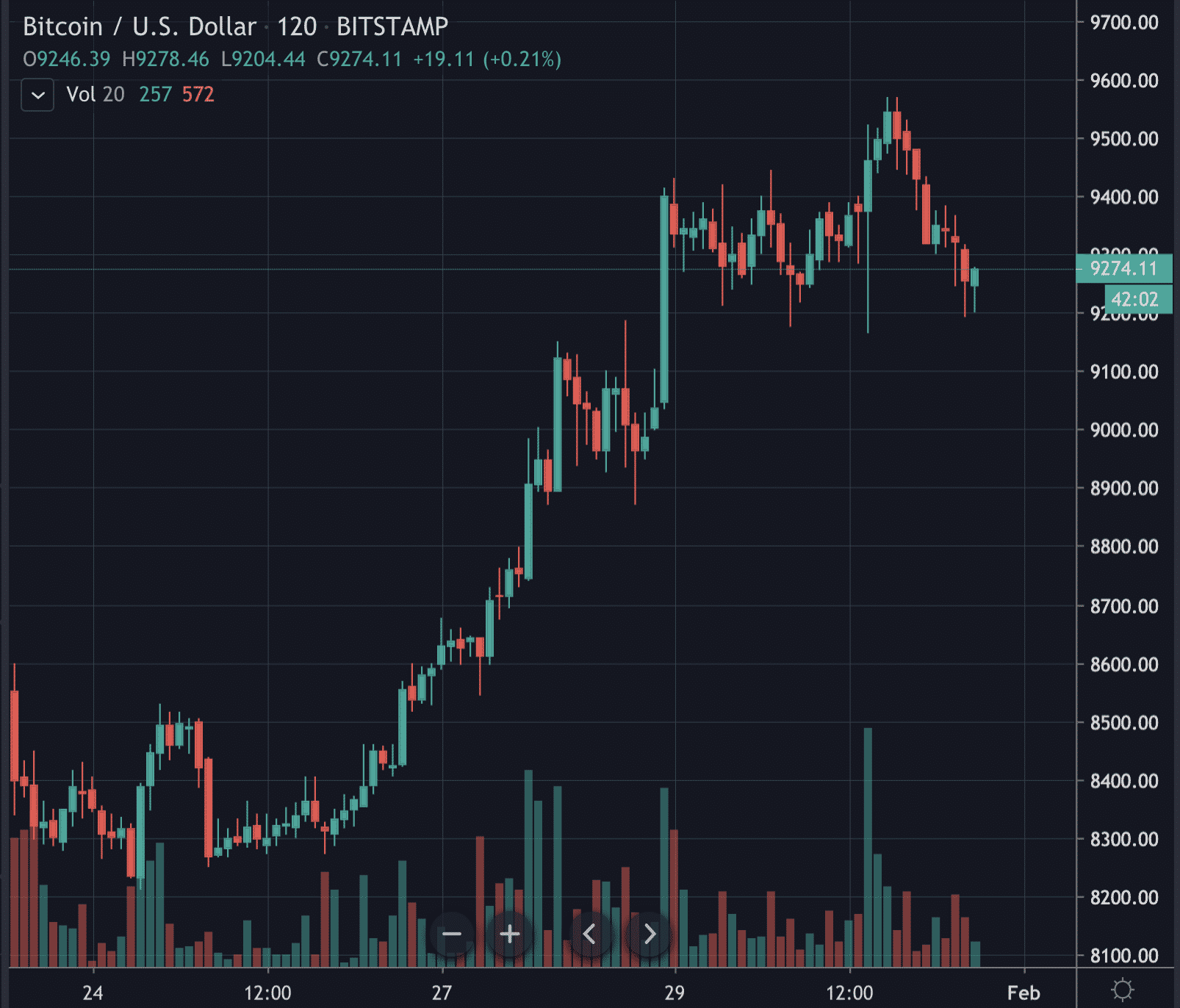 The economy is expected to take a hit, in China and more widely, as the virus spreads with a case confirmed in India and 4 in UAE in addition to Italy, America and in many other countries.
Nationals are being brought back from Wuhan, including to UK (plane pictured) and among many other places in South Korea where they plan to bring back 700 South Koreans.
That has led to protests at the quarantine centre in South Korea, with the government there blaming the level of anger on "fake news" while a Vice report details considerable censorship in China. They say:
"These efforts include arresting dozens of social media users who spread 'false information without verification.' One of those arrested turned out to be a doctor on the front line of the fights to contain the virus who shared information about the unknown illness with a private WeChat group. The doctor, who was forced to sign a document saying he would abide by the law, has since been infected with the coronavirus and remains in a critical condition."
In the west, Twitter announced that "it will prevent automated search results that are 'likely to direct individuals to non-credible content' and, instead, use search to direct users to authoritative information."
The lack of authoritative information is probably one reason why the response has been too slow, giving rise to speculation the numbers were too low while western doctors quickly recommended canceling flights and even closing borders to China.
Just how quickly the west has responded however despite the drastic measures taken by China remains a developing question as the pilot's union of American Airlines sues to halt China flights.
That arguably should have been done as soon as Wuhan was quarantined with 8 cases now in North America.
The latest study suggests the transmission rate is 2.2 with the median age of cases that need medical attention being 59.
Quite interestingly, children are seemingly being spared by this virus with no case in this study of 425 patients.
Copyrights Trustnodes.com