Bitcoin cash has had its first successful halvening this Wednesday that algorithmically reduced the block reward from 12.5 BCH to 6.25 as pictured above.
That led to a reduction of its hashrate from about 2% that of bitcoin before the halvening to now 1%.
Still however it is quite a bit more profitable to mine on bitcoin and on BSV at the time of writing, with further hash falls being probable.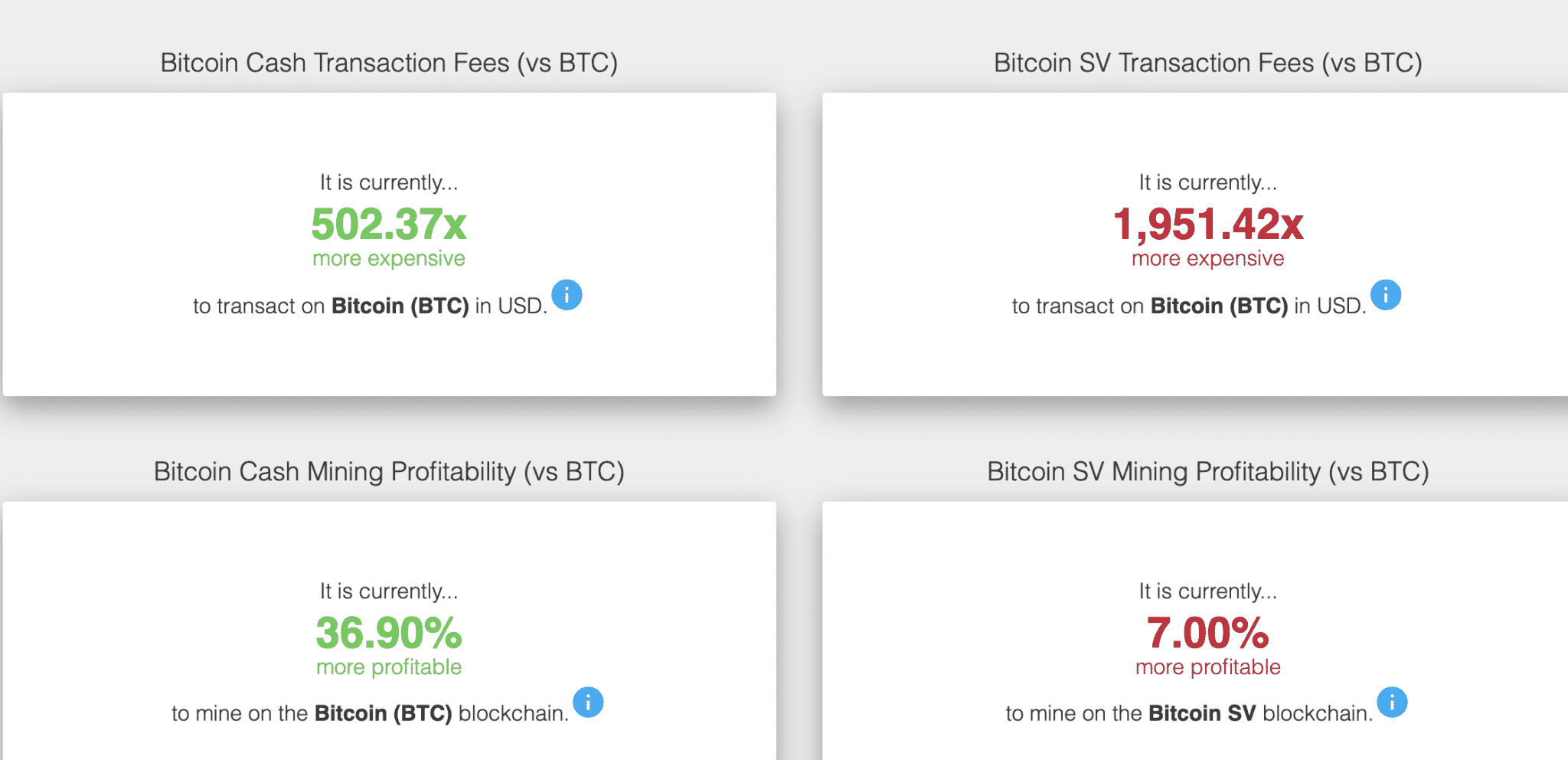 The reason why hash has fallen more than we estimated, we thought it would be at around 1.5%, is probably because of difficulty and price.
Difficulty in Bitcoin Cash is by the block but they take into account the previous 144 blocks, so about a day.
Meaning the reduced hash has not yet been calculated into the algorithm, something that should change later today.
In regards to price, it hasn't reacted at all, with BCH even losing about 1.4% of value against bitcoin and other cryptos as of writing.
As was expected the reaction would be more gradual because miners don't necessarily insta-sell, thus it may take a few months for the market to start feeling the reduced new supply.
Bitcoin will have its own halvening too next month and again it may be like nothing happened save for some changed number on the computer screen, but eventually that should start feeding into price especially with all this mass devaluation going on.
Copyrights Trustnodes.com