While the world of cryptocurrency may still remain a mystery to some consumers, its use is becoming increasingly more widespread. Had we been compiling this guide a couple of short years ago, it may have been much shorter but in 2020, Bitcoin and other crypto users have far more choice than ever before.
If you're new to the use of cryptocurrencies or you're thinking about getting involved, here are some of the more common ways in which you can spend that virtual cash.
Feeling Peckish?
An increasing number of online and high street food chains are starting to accept cryptocurrency as a form of payment. As with many options that are covered in this guide, some may be restricted to Bitcoin, which is the most popular method, but others can extend to include alternatives. Litecoin, Ethereum and others are starting to get a foothold into many food outlets.
In some cases, the transaction has to be carried out through a third party, but that associate can then provide access to well-known chains including Pizza Hut and Papa John's. Pizza may not be your thing but don't worry as this isn't an exhaustive list. Other chains and a growing set of independents are also beginning to take crypto in return for many styles of takeaways
Place Your Bets
One of the most popular ways in which to spend any cryptocurrency is with an online casino and, within that gaming sphere, much of the interest is focused on poker. It's actually a good fit because both crypto and online gambling are at the forefront of new innovation and maybe that's why so many players are attracted to the idea of playing a few hands.
The list of online poker providers can generally be split into two categories. Some are set up specifically to accept cryptocurrency and anyone looking to play with conventional cash – FIAT money as it's known – are turned away.
So, why do many of the most established poker brands, such as 888 Poker, not accept cryptocurrency as a payment method? The biggest concern is security, cryptocurrencies are subject to cybersecurity breaches, meaning players could be at risk. The price of cryptocurrency can also be very volatile, making it tough to combine cryptocurrency and FIAT currency as accepted payment methods at an online poker site.
Come Fly with me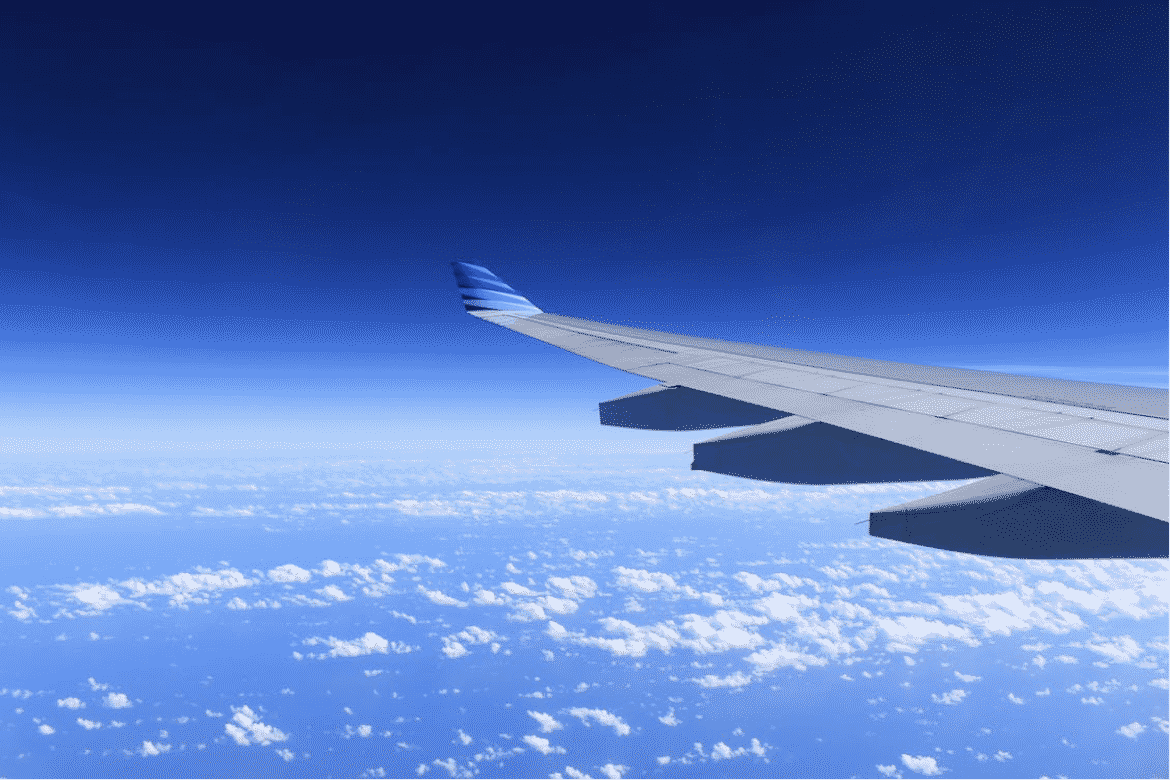 Cryptocurrencies can be used for small purchases such as a Friday night pizza, but they are also available for the big luxury expenses. One of the biggest outlays for all consumers is the annual holiday and Bitcoin and the rest can step in to cover the costs.
Unlike some of the other items mentioned in this review, it's more difficult to find the big chains getting involved here. However, there are many specialist firms ready to come in and compensate. One key operator to look for is Travala who offer flights and accommodation right across the world. Cryptocurrency is widely accepted here and Travala are not alone in bringing the traditional holiday into the crypto age.
Focus Online
The acceptance of Cryptocurrency is starting to move slowly into traditional, high street retail but the main choices can still be found online. This is a good thing in the sense that the variety is much wider and the range of products isn't restricted by the size of a bricks and mortar shop.
One popular retailer who accepts crypto on their platform is Etsy and, anyone who has paid the site a visit will know that this is a very diverse portal with a wide range of products on virtual display. Not all sellers will accept Bitcoin, Litecoin and the rest but, when compared with other, similar websites, Etsy is far more accepting and accommodating when it comes to spending cryptocurrency as a whole.
Cryptocurrency can also be used on dating sites, wine merchants, furniture stores, garden equipment showrooms and much more. In fact, most areas of commerce now take virtual currency but the issue remains that relatively few retailers have taken up the baton.
Join the Chain
From travel to pizza and from clothing to poker, the world of cryptocurrency is growing and there are more things to spend our virtual cash on than ever before. It's an improving situation and the landscape will continue to develop at a rapid pace, even though many outlets have been slow to respond.
A number of central websites have been published which highlight exactly where the money can be spent and, if you are in any doubt and would prefer to use crypto rather than conventional currencies, a quick question to customer services would help to clear things up. 
This is a press release. Trustnodes has not undertaken any verification of any of the above statements and any statement or project contained therein is not necessarily endorsed by Trustnodes. Readers are strongly urged to do your own research.