Dogecoin has risen 15% today simply because TikTok users have fallen in love with doge.
The #dogecoin hashtag has had 2.4 million views, with the aim apparently being to send this to $1, which would give it a market cap of much wow.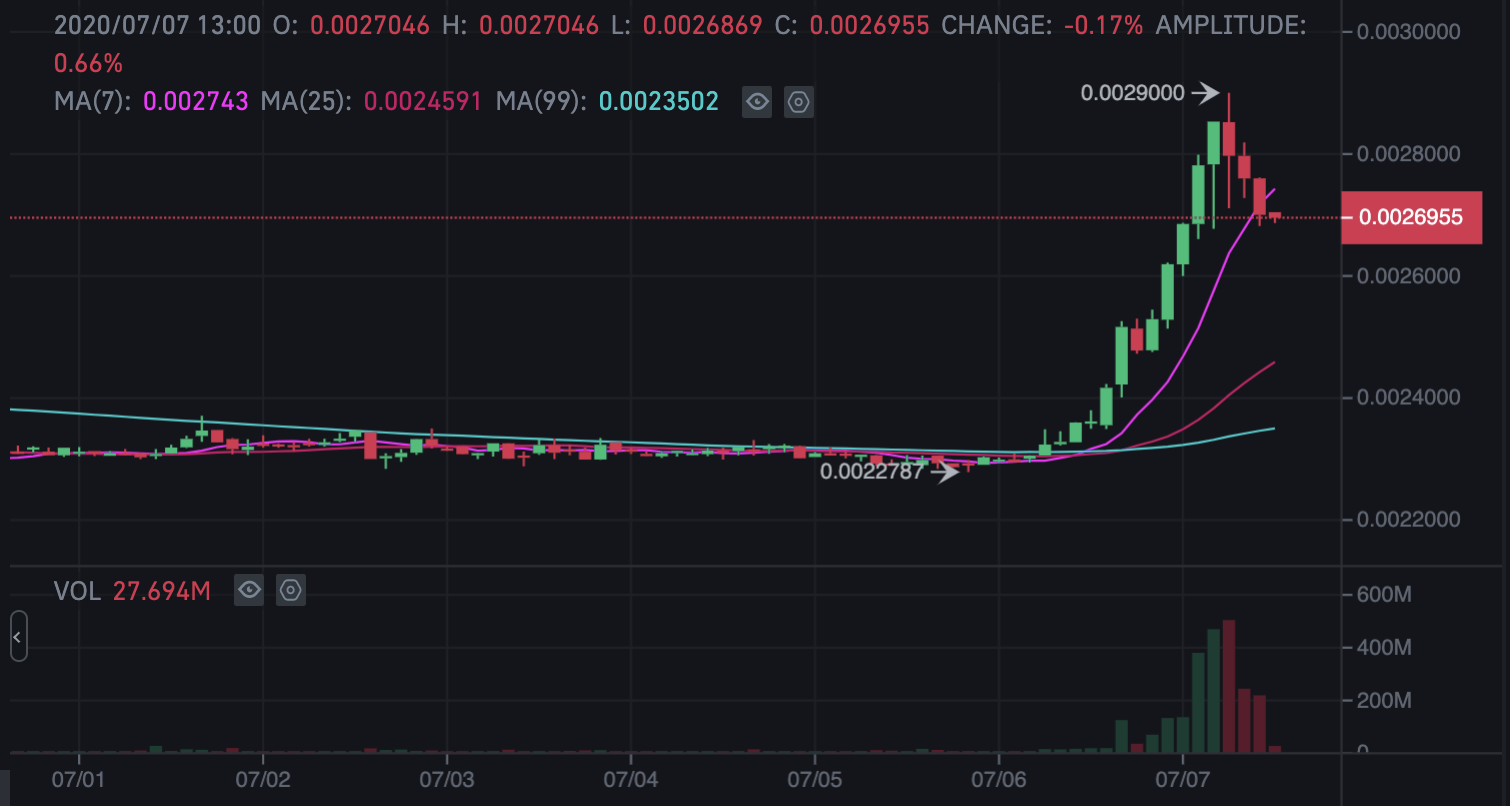 The eternal coin of peace and love is not even at a penny yet, but it was once in January 2018 with dogecoin proving itself as the most resilient coin of them all.
It always takes part in action, like doge himself, and for seven years now it has made plenty laugh and look in amazement as they receive 50,000 dogecoins for free, thinking it's worth a lot when it isn't. That's the joke.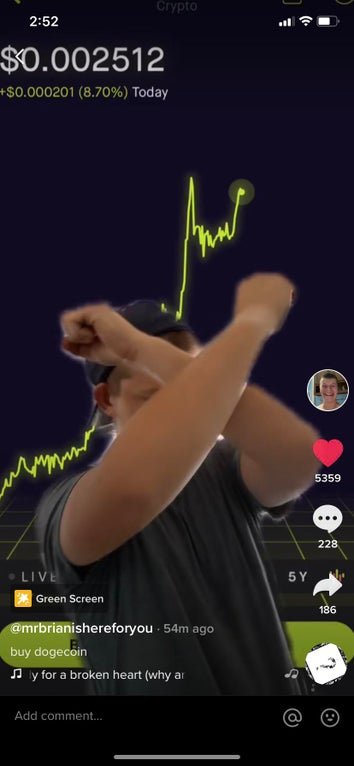 TikTok as you might know is a chat app of sorts but with a twist.

They have certain effects, like you can dub your voice to say that of some actor and make it look like it is you and it's your voice.

They also have duels, and generally the distinction is that videos are short.

It's a pretty cool place and in the first day you're likely to get lost for a few hours because there is much creativity there from ordinary people.

Making dogecoin perfect for tiktok as it's a fun and cool coin that is a bit of a joke, and so it's just playing around.

In contrast for example bitcoin is a serious taking on of central bankers. While ethereum is taking on commercial bankers.
Dogecoin on the other hand is taking on memes as whatever price may do, doge will continue to be worth just one doge… unless the hardfork succeeds.