Demand for bitcoin mining has now jumped to a new all time high after a rare period of much volatility in bitcoin's hashrate that began in March and saw it fall as well as rise by 40% or more.
Between March and April bitcoin's hashrate oscillated from 120 petahashes per second (ph/s) to 90, and then again in May.
In June however the hashrate fall was smaller, from 117 ph/s to 105, indicating the situation was beginning to stabilize.
Now with its rise above 125 ph/s as pictured above, it may suggest bitcoin mining confidence is beginning to return.
The hashrate fall in March was to be expected because price more than halved within a short time after the lockdowns were announced.
Why it then again fell in May, however, is not too clear but it may be because of floodings in China.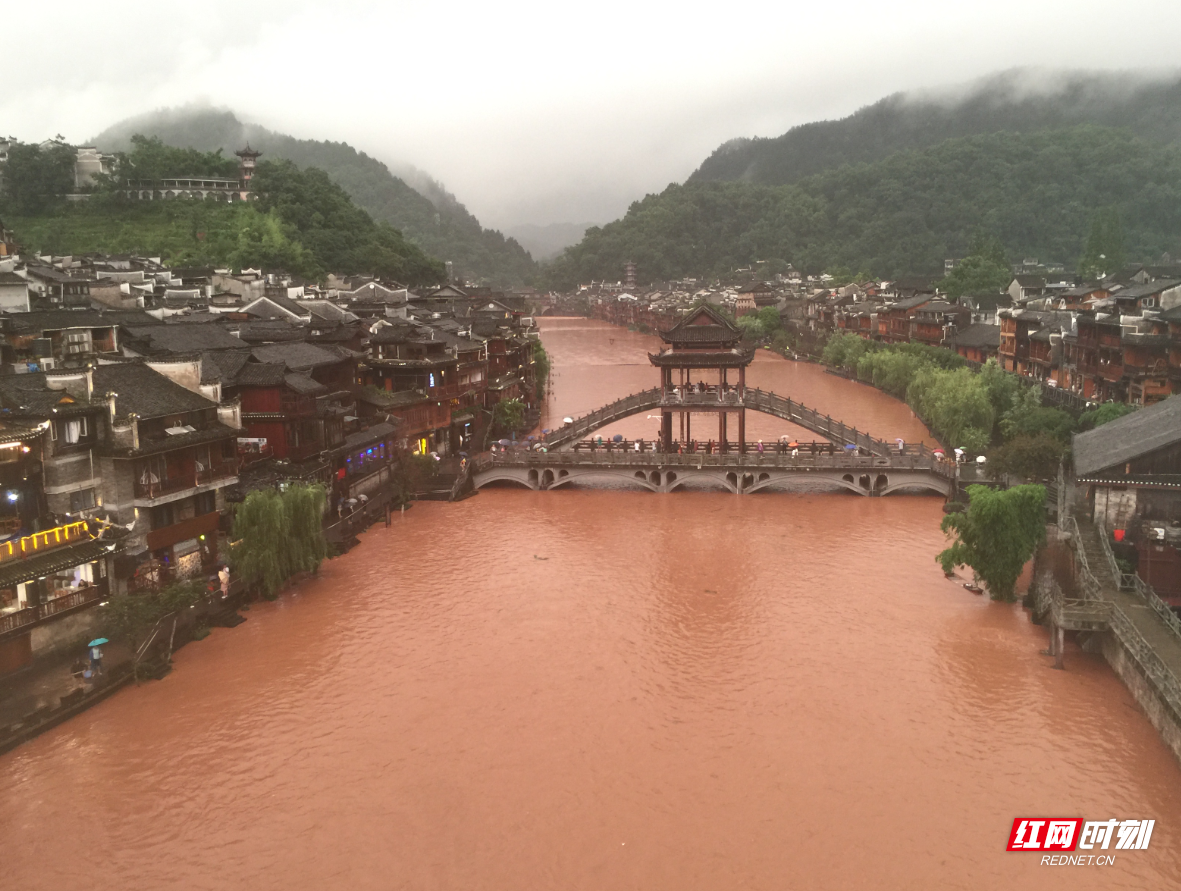 The oscillations therefore were probably due to just temporary events, thus the hashrate is now rising again.
One reason for that rise might be countries like Iran which are promoting bitcoin mining through partnerships of sorts with China in order to engage in international trade outside of the banking system.
In Venezuela too some 300 mining asics were seized, that being just the latest of such reports that go back to 2018 or even earlier.
Then there's technological advancements with bitcoin advancing the semiconductors industry due to fierce competition between industrial miners and due to potentially vast gains for even smallish gains in processing speed or lower energy demands.
Finally, sentiment is sort of changing in bitcoin towards a bit more optimism, and thus more people may be taking a bet on the cryptocurrency on trading markets and mining markets, indicating that demand may be growing.