Tether has just minted $120 million worth of usdt tokens which are pegged to the dollar 1:1.
That brings their total market cap above $10 billion for the first time ever, surpassing XRP, which used to be the third biggest crypto, by more than one billion dollars.
In addition tether has overtaken bitcoin in trading volumes, handling $17 billion to BTC's $14 billion, and has also replaced bitcoin as the dominant trading pair.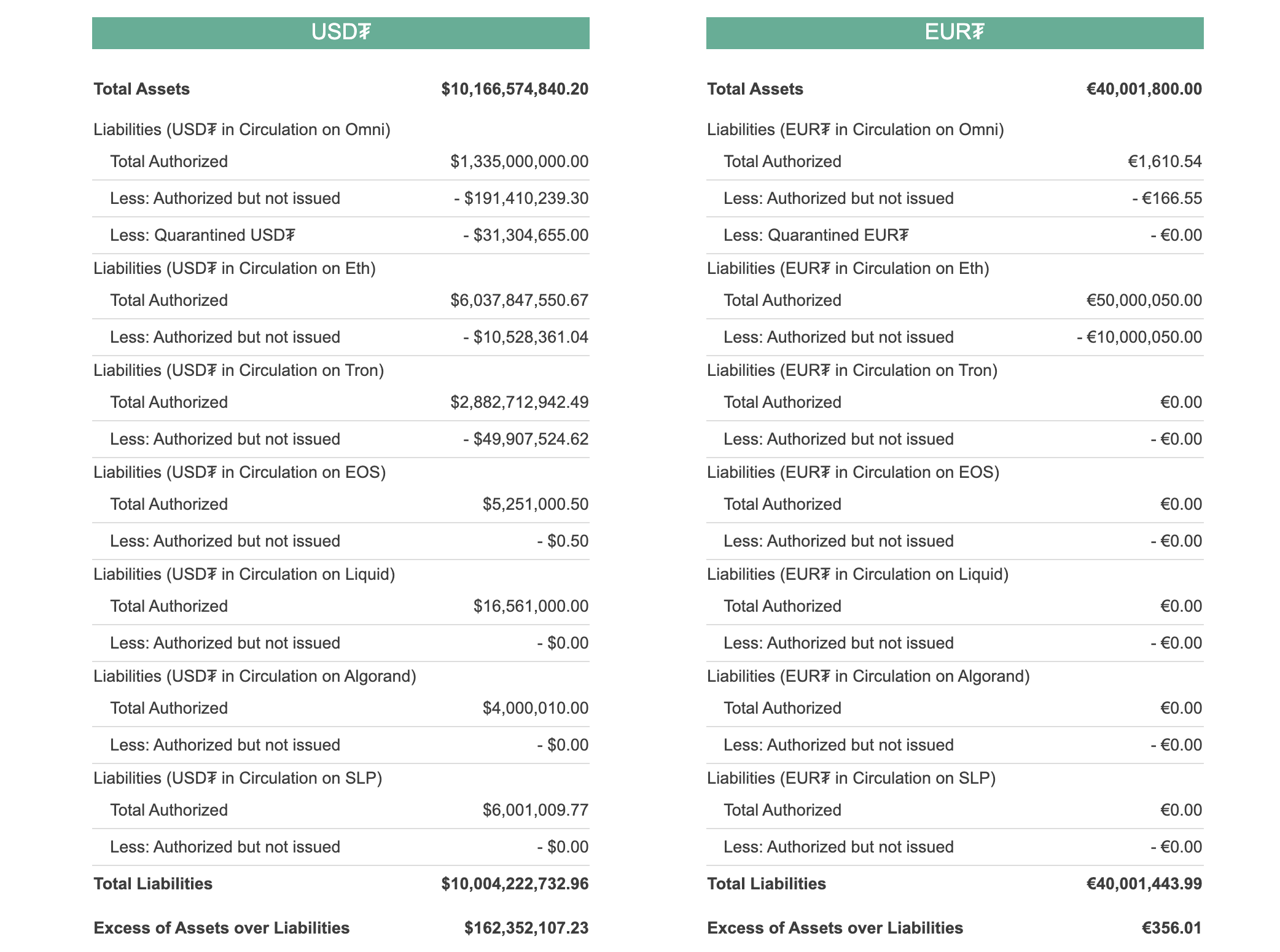 They even have tether running on a Bitcoin Cash platform now, SLP, making accounting a bit of a mess here but it looks like some $250 million has been authorized but not issued.
That makes one wonder why they then issued this $120 million, with one reason probably being because this $250 million has been used now.
All of it so showing there's an increasing fiat demand to enter the crypto market with usdt being a key gateway especially in China where they're restricted to Over the Counter (OTC) trading.
People buy these dollars with CNY or other fiat money as well as cryptos like bitcoin if they mined them, and then go off with their usdt to the defi space on ethereum or to exchanges and so participate in the crypto economy.
A crypto economy that is growing following the bitcoin halvening, the now literally weeks ethereum staking, and defi, as well as the mass fiat devaluation in all big economies.