The entire world computer that is revolutionizing and digitizing finance is now worth just half an Elon Musk.
Musk is now the third richest person on earth following an astonishing rise in Tesla stocks that have added $76 billion to his wealth this year.
The above Billionaires Index from Bloomberg does not yet count another seven billion that was added to Musk's net worth this morning following a bullish Tesla stock split.
He is now just about richer than Zuckerberg, and is worth more than ethereum's market cap twice over, as well as half that of bitcoin.
Musk can buy all of dogecoins ten times ova and still won't notice even a blip in his wealth, showing just how small crypto's still are.
Even Bezos' ho ex-wife is worth more than ethereum's entire market cap for the astonishing and much lauded extremely genius achievement of having sex with boldy.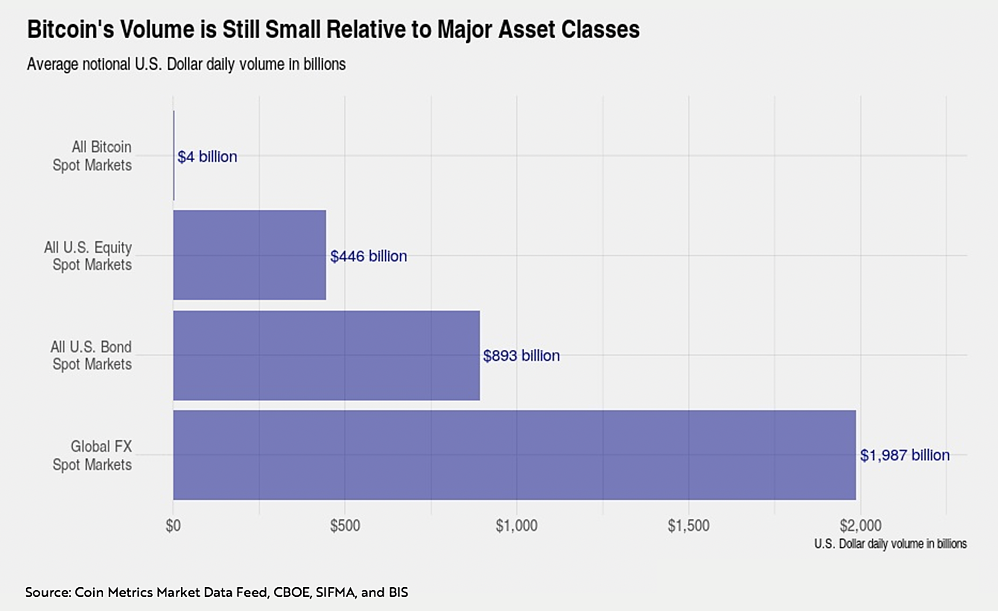 Two trillion is how much exchanges hands daily on foreign exchange markets. Half a trillion for all stocks. While bitcoin for today is $20 billion in the past 24 hours.
That $20 billion is quite a lot in many ways, but cryptos are clearly still very tiny relatively speaking.
There have been suggestions just bitcoin and eth are worth $3 trillion, but as both are new assets and thanks to American deep state 'regulators' doing their best to put as many barriers in front of bitcoin as possible, the two are currently worth just $250 billion.
That suggests there may be plenty of room for growth, but when this extreme bullishness in stocks will find its way to cryptos, remains to be seen.