A study that looks at data up to March 2020 finds there is no correlation between bitcoin and stocks.
The study says interest rate movements are far more predictive of stock prices than bitcoin, as are other stock movements.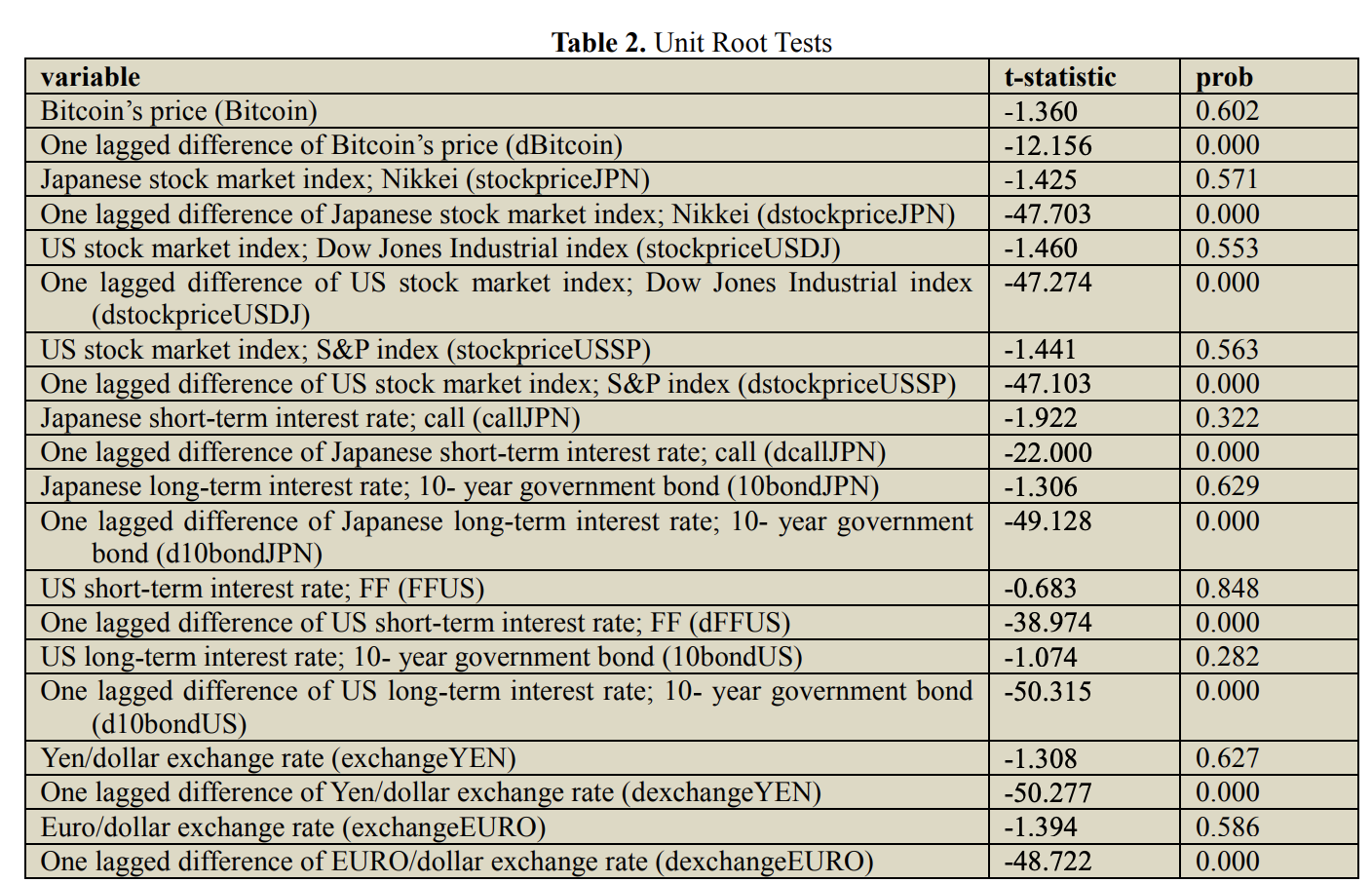 The link between bitcoin and stocks cannot be found theoretically," the study finds, with regression analysis leading to the same conclusion.
That might come as a surprise to bitcoin traders who for some period may have observed that bitcoin and stocks move the same way.
However, today for example stocks are down 0.5%, while bitcoin has overtaken $16,000, rising by 5%.
That shows generally bitcoin and stocks do not correlate, but as with gold or yen or the dollar, there may be periods when the two assets appear to be affecting each other.
That tends to be only temporary, however, as bitcoin generally does not correlate with other assets due to being a unique asset class of its own.