Close to 100,000 eth has been deposited to stake on the new ethereum 2.0 blockchain about two weeks after launch and with just one week left to go until the minimum of 524,000 eth needs to be met.
According to blockchain analytics, the biggest deposit is 16,000 eth, meaning one address is running 500 validators.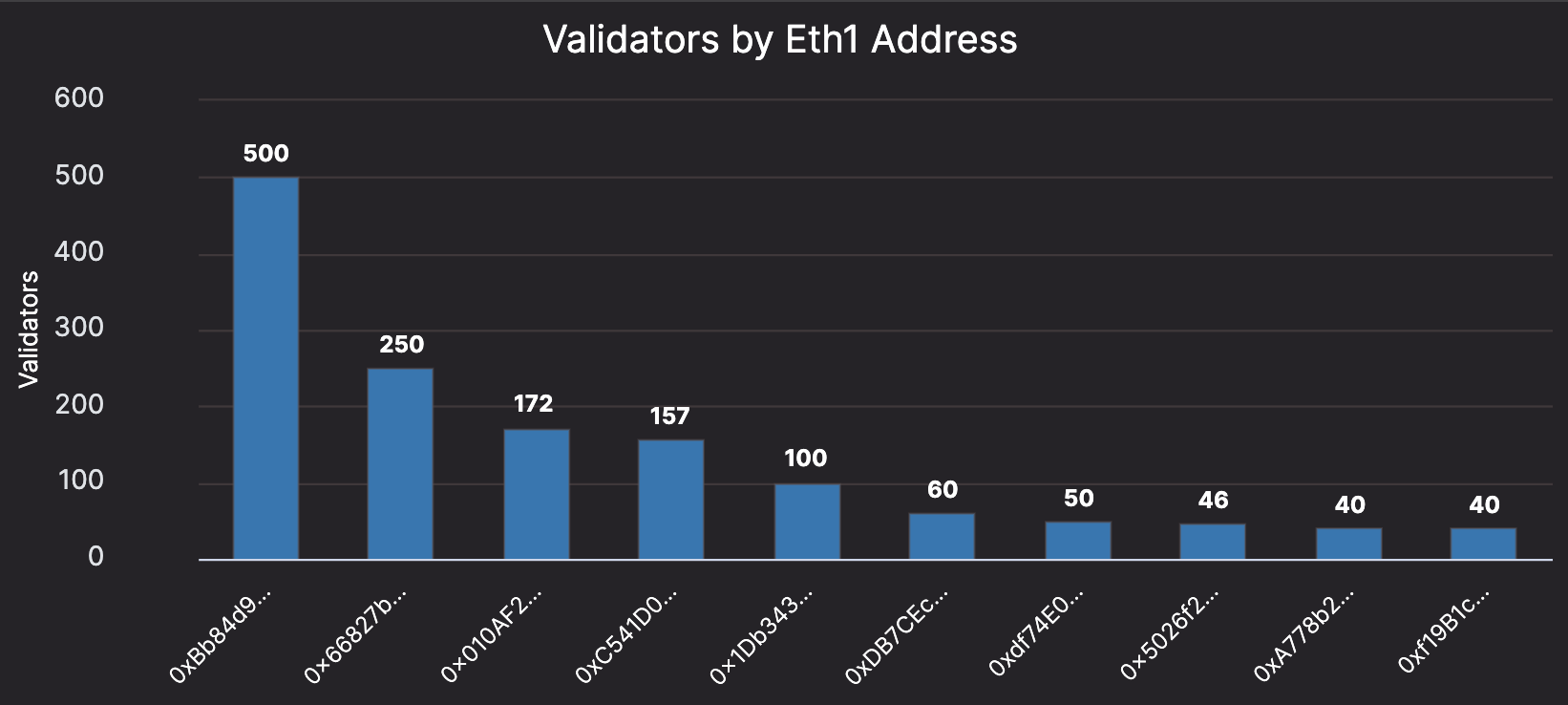 Some 8,000 eth is deposited by another address, with quite a few big deposits here that suggest some are considering this staking matter like a business.
That's because even if 10 million eth is deposited, or 10% of the total supply, you still receive about 5% a year in interest and in eth.
So there could be passive income if proper risk management and hedging systems are put in place with the more eager stakers already having deposited 95,000 eth at the time of writing.
This eth currently earns nothing. It is just waiting for 24th of November after which another seven days have to pass for the December 1st genesis block launch provided the minimum is met.
After the 24th of November people can continue depositing even if the minimum is met, with it probable many are waiting a few more days to deposit nearer the 24th.
So this weekend and early next week we should see much more movement on the deposit contract, with it likely that minimum will be met not least because if only 500,000 eth is deposited, then yearly rewards are at some 22%.
Especially in a time of negative interest rates, those are very competitive returns which when accounting for the lack of real cost, may even significantly beat actual crypto mining.
Miners themselves will probably get involved in staking too, with 32 eth for them likely a small amount, so the minimum will probably easily be met.
Meaning there should be a mini-show this week, and then the week after we likely get to see the brand new genesis block which unleashes a transition period of at least two years at the end of which ethereum becomes full Proof of Stake at nearly 0% yearly inflation and with more scalability following storage sharding perhaps sometime next year.