The ethereum 2.0 genesis block has successfully launched today at 12:00 UTC, beginning the hybrid Proof of Stake stage for the second biggest crypto network.
More than 21,000 validators participated and some 674,000 eth took part at the genesis launch, with the rest of the ◊880,000 eth total being queued to validate in stages of 64 epochs.
For phase zero, everything seems to have gone smoothly with no problem. Blocks are finalizing, stakers are receiving rewards at 20% per year – variable depending on how many stake – and clients seem to be running fine.
The first epoch has finalized as well with the participation rate being at 82% initially, significantly higher than the 67% required.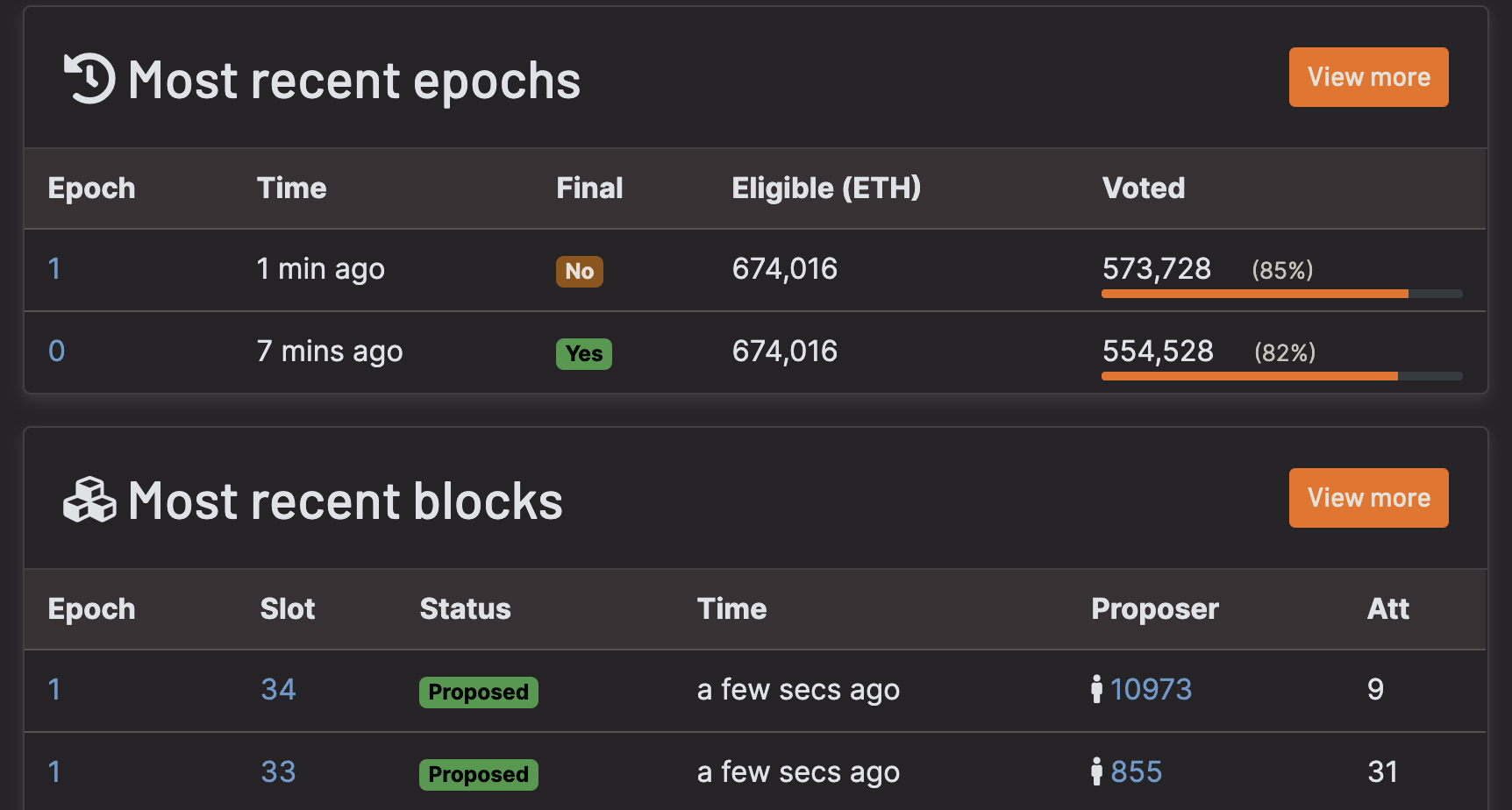 The participation rate is increasing to 88% for the third epoch, with the key metric of success according to Danny Ryan, the ethereum 2.0 coordinator, being epoch 2 finalization as that's the first time the 'justified' checks are applied fully.

Epoch two has finalized with a participation rate of 88%, meaning all this is now running smoothly from the get go.
That's better than expected as there could have been non finalization problems, but this couldn't have gone any better.
So marking a major milestone for the world computer which has seen its biggest upgrade yet since it launched in 2015.