And a happy $24k. Happy 1inch airdrop too. $2,400 for those that used the defi dapp, 4x more than any Trump bucks.
The crypto stimulus seems to be making eth merry, riding them 1inches to $620.
Money makes the best present for many, in this case bitcoin pounds. Cash pounds. You can't digital that cus banks closed, but this probable 15 to maybe 25 year old might have deposits in Coinbase already.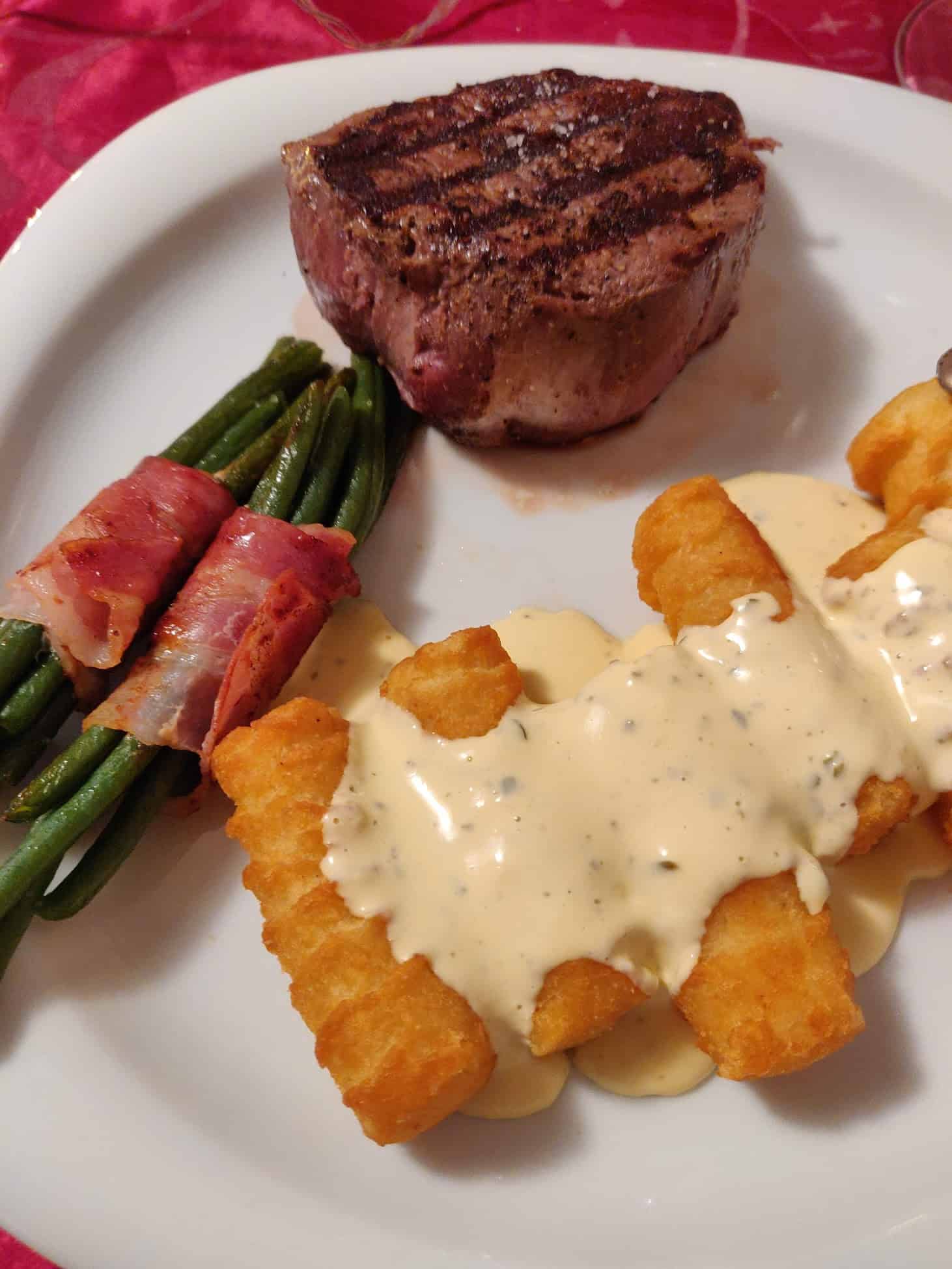 Italians apparently no have Turkey for Christmas, but goose. They get to meet though, unlike Londoners, which now have a deal where tomatoes are concerned, but no deal as far as this space cares.
Nothing for financial services, or blockchain professional qualifications recognition, with their GDP expected to fall by 4% even with this 'deal'.
We all get to have bitcoin though, Brit or European, Merican or Chinese, Russian or Arab.
That's one thing we can all share this Christmas as light once more wins over darkness, and bitcoin keeps winning against daily printing.
Merry Christmas ya'll and may that $2,000 champaign bottle by that etherean be opened next year.