A publicly traded company has announced they plan to issue $100 million worth of debt in order to buy bitcoin, copying MicroStrategy's strategy.
The Malaysian section of GreenPro Capital (NASDAQ:GRNQ), a corporate advisory and investment firm, said they plan to invest some of their holdings too.
"GRNQ believes that BTC and other top crypto currencies such as Ethereum 'ETH' will provide the opportunity for better returns and preserve the value of our capital over time rather than holding cash.
We also remain committed to our incubation business model as well as our satellite and A.I. accounting businesses," they said.
The company has a market cap of about $100 million with $11 million in assets and about $1 million in quarterly revenue.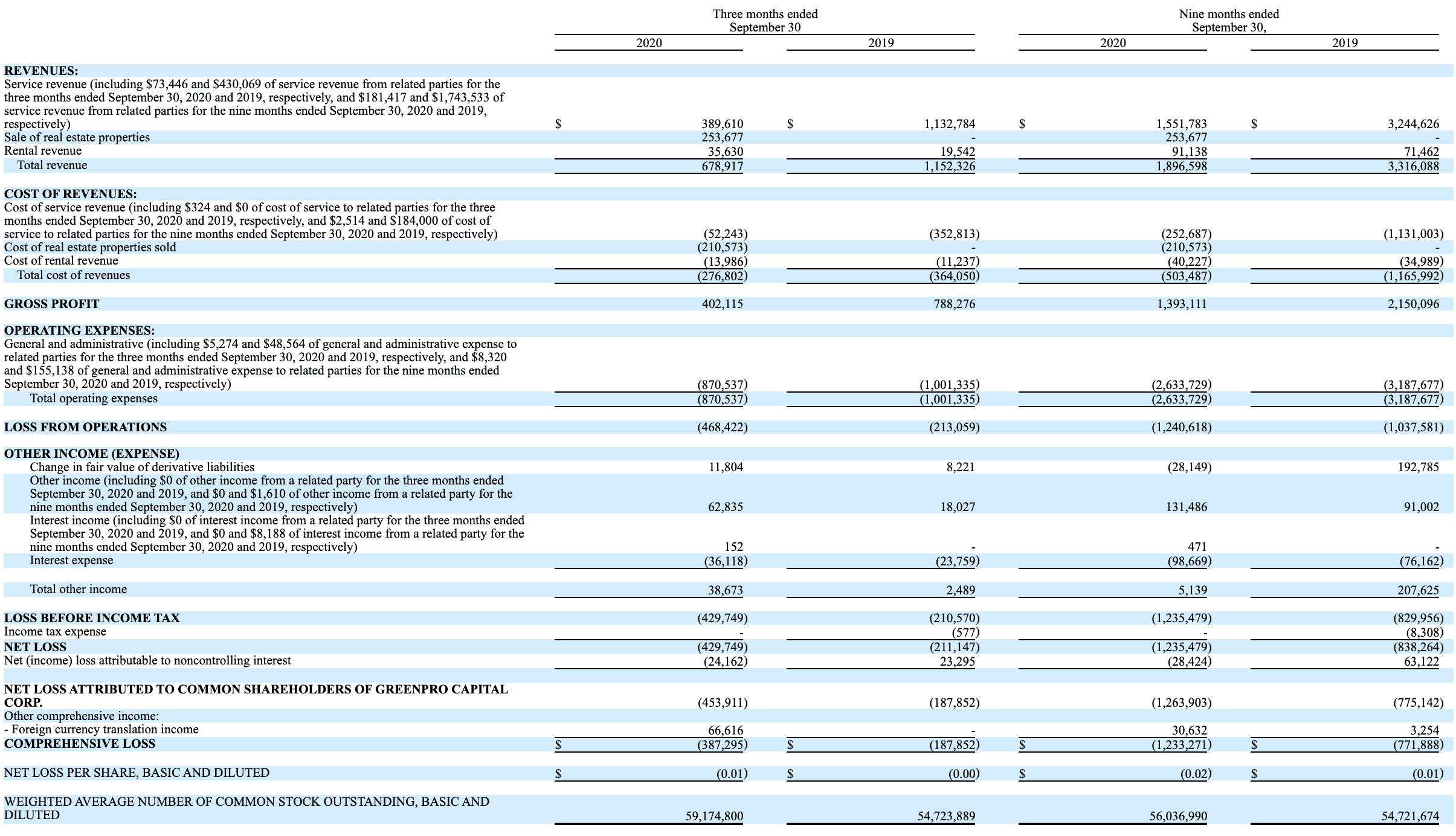 Therefore it remains to be seen whether they can raise the funds, which can act as a proxy for buying bitcoin, but its CEO, CK Lee, said:
"We fully believe in BTC as a store of value. I've instructed our investment bankers to raise debt in Q1, 2021 of up to US$100 million to invest in BTC. The Company will also invest its own cash into BTC."
Making this the latest company to diversify into bitcoin after MiroStrategy and Square have seen their investment double.
MicroStrategy's $1 billion bet is now $2 billion, doing wonders for its stock price which has shot up to $425 from $100.
Their decision to diversify is now seemingly having a knock on effect, with corporate treasuries considering whether they should hold some bitcoin too alongside their euros and dollars.