Retail investors have been piling on bonds for the past decade according to Tom Lee of Fundstrat.
He claimed earlier this month that 94% of retail funds have gone into bonds. Of the estimated $3.1 trillion in retail fund inflows since 2008, just $183 billion, or 6%, went into the stock market, he said.
The above is estimated following some data crunching by the research company, with Lee stating in a recent interview that they now believe it is more $6 trillion of funds that will flow out of bonds into stocks this decade.
This year especially bonds have seen huge inflows, breaking records during summer with $22.5 billion going into US bond funds in just one week.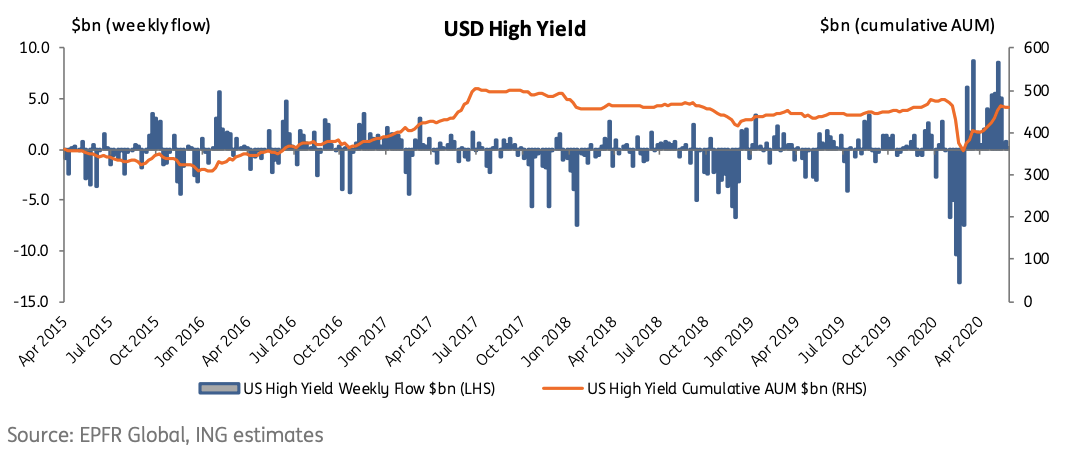 We can see a huge jump into bonds for much of 2020 and overall they have substantially increased since January 2016.
"Investors liquidated stocks at an accelerating pace since 2017," Lee said, but a lot of that seems to be changing.
Since November in particular equities have attracted significant investment. A record $81 billion went into stocks for the month, bringing the total for the year to $196 billion.
Bonds in contrast saw inflows of just $17 billion in November for a still substantial total of $192 billion.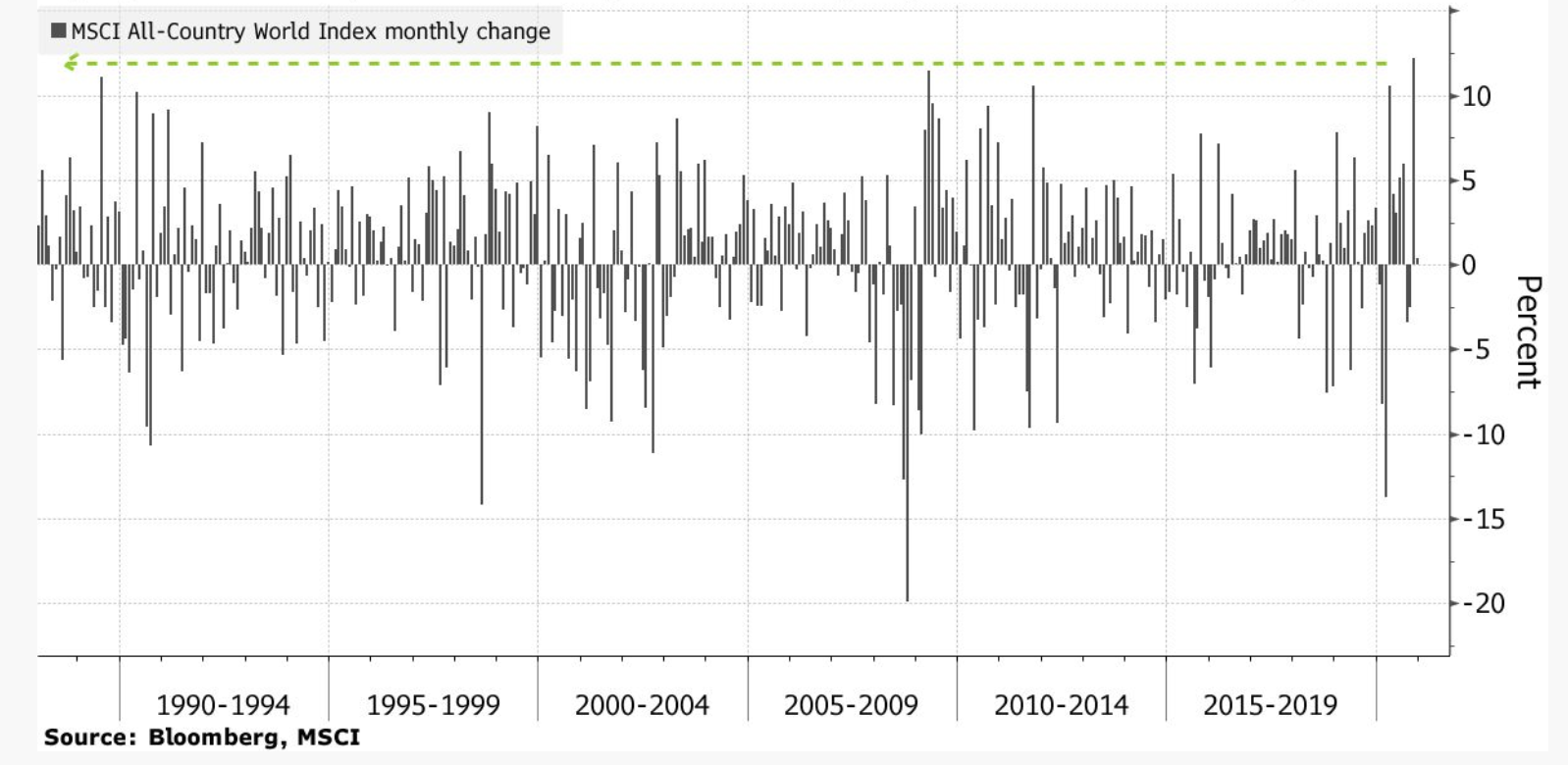 Hopes of a quick recovery due to the rollout of vaccines is creating a frenzy in the stock market with retail investors in particular buying up what they think are undervalued retail facing stocks, like cinemas or indeed the game store.
The latter has been turned into an out there narrative in some ways that risks losing the forest for the tree in an atmosphere of some considerable delusion where GME is concerned, but it is a very bombastic small part of a far bigger story that condenses to rising optimism for an economic recovery.
In addition, the millennials in particular tend to prefer handling investments by themselves, rather than putting it into some index or some fund.
That's in part because indexes have been accused of being too powerful and almost monopolistic, so a swing was just a matter of time.
As a lot of these bond investments are by fund managers on behalf of their retail clients, with increased accessibility to the stock market we might see a trend where retail takes these investments more and more in their own hands to hunt for returns which at least since November have been in bitcoin and equity.
This generational shift, from stocks and investment in general being something for financiers or the rich to being something for all, even the $1,000 guy, is set to take a bigger and bigger form especially as $68 trillion is expected to be passed on by the boomers – who are now grandmas – to the millennials who are in their prime time.
The greater share of wealth for the latter will also come with a greater utilization of new tools, especially the utilization of code based systems and the general utilization of new digital capabilities.
That's especially the case as many of these millennials have taken a crash course in investing through bitcoin which most discovered in their student halls.
This new digital asset has also come with somewhat digitally native forms of doing the equivalent of stock trading, but in the 21st century.
So it is an informed crowd, certainly compared to the previous generation, and a crowd that knows how to use 21st century tools in money markets.
Therefore this decade we might see a transfer away from very boring bonds which are usually parked there by fund managers on behalf of retail, and into equity or cryptos that tend to reflect more directly growth and economic performace.
Something that should benefit the economy as well, and something that should make financial markets more accountable to crowdsourcing investors, and thus the general public.