An NFT by the digital artist Beeple that contains "a picture every day for 5,000 days straight," has sold for an astonishing $69,346,250.
That makes this the most expensive NFT and perhaps the most expensive work of art to ever be sold.
"In May 2007, the digital artist known as Beeple set out to create and post a new work of art online every day.
He hasn't missed a day since, creating a new digital picture every day for 5,000 days straight.
Individually known as EVERYDAYS, collectively, the pieces form the core of EVERYDAYS: THE FIRST 5000 DAYS, one of the most unique bodies of work to emerge in the history of digital art," they say.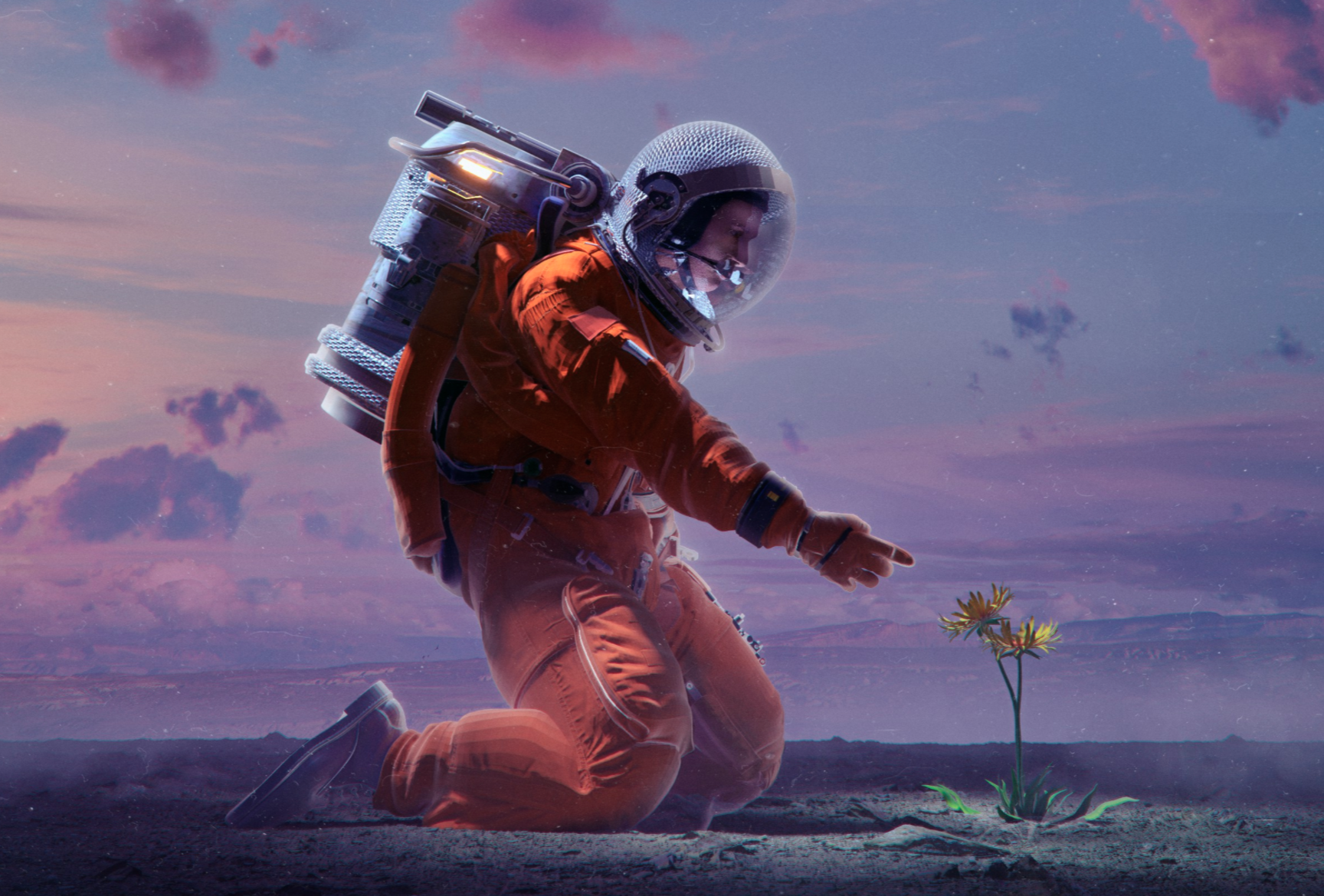 The NFT (pictured, featured image) contains all of these daily works of art in one digital canvas with it unclear currently who the purchaser was.
The huge price for what some say is not even 'real' may astound the art world which finds both challenges and opportunities in this new invention of tokenized digital art ownership.
That tokenization provides proof of originality, so potentially in the process creating a market for the digital art space which now looks so hot.