Bitcoin's hashrate has fallen by about 40% from more than 180 petahashes a second to about 105 Ph/s.
That has caused some volatility in block times with it taking almost two hours to find a block between 1AM and 3AM euro time.
Block times now seem to have returned somewhat to normal, but there was still a gap of about one hour to find a block around 7AM euro time.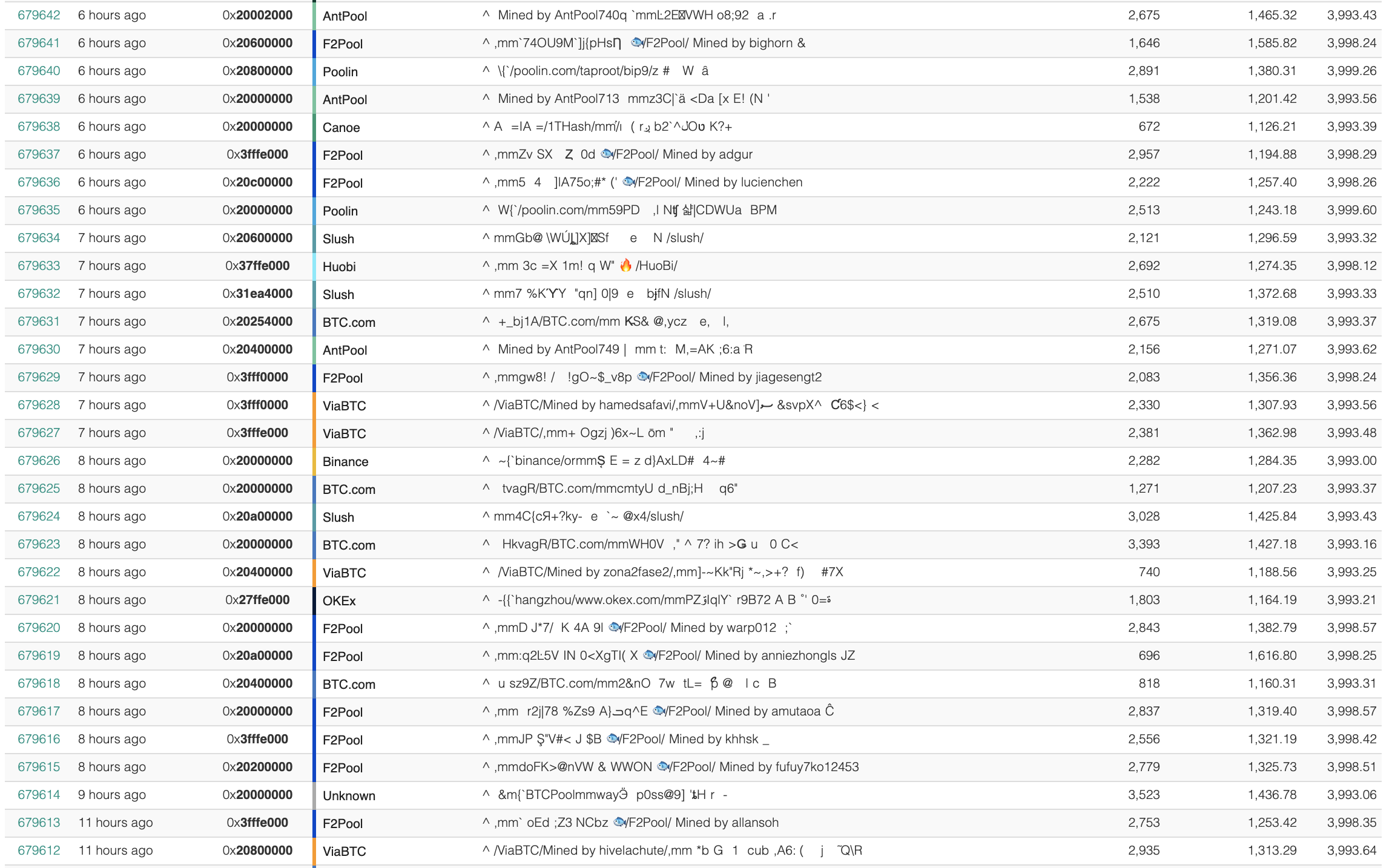 As can be seen above there were no blocks between 11 hours ago and 9 hours ago. In addition there was also a gap between five hours ago and four hours ago.
This is expected behavior following a sudden fall in the hashrate with the difficulty having just adjusted on Friday.
It will thus take the bitcoin network about two weeks to re-adjust the difficulty and so bring block times within the usual ten minutes. Until then, blocks may sometime take longer than usual.
What happened exactly is not too clear but according to local media, a sudden flooding accident caused underground power outages and communication interruptions in Xinjiang which affected the bitcoin mining industry.
The remote mountainous region of Xinjiang is one of the main mining province in China with this incident on April 16th causing a large scale blackout.
According to a rough translation, Mars Cloud Mine [?] issued an announcement stating:
"Due to a large-scale safety accident in the Hutubi Coal Mine in Xinjiang, at the request of the Zhundong Management Committee of the autonomous region government, all mines in the Zhundong area need to be processed for power outage and cooperate with safety.
Check to eliminate potential safety hazards. Some cooperative mining farms of Mars Cloud Mine are located in the Zhundong area. Affected by this safety accident, Mars Cloud Mine has successively received power outage notices from the mines at 15:00 on April 16."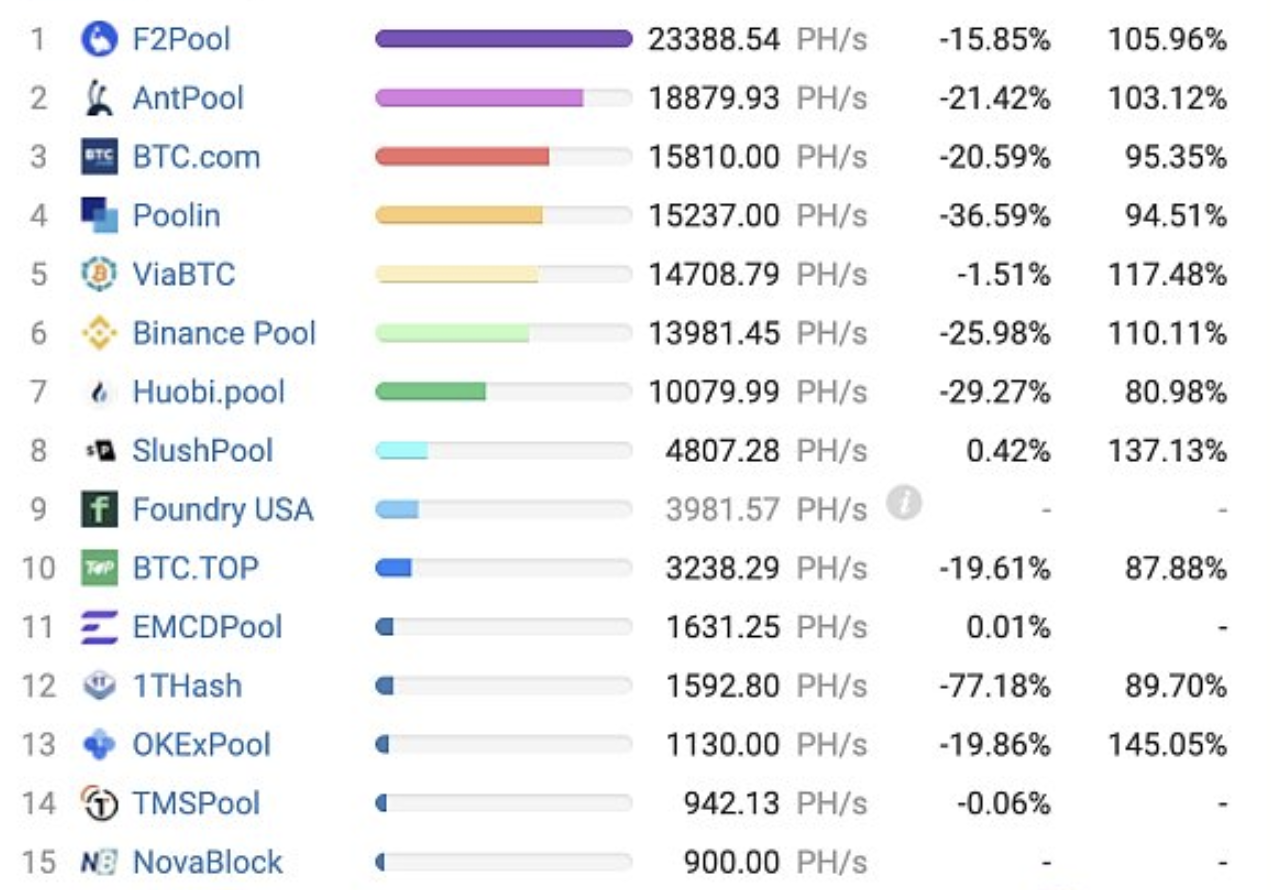 Authorities there are apparently conducting "dragnet-style safety production inspections" of mining farms with the Xinjiang Big Data Center currently closed temporarily.
What exactly happened is currently unclear with some western media describing it as an explosion, while local media says there was a flood at this Coal Mine which has now led to a safety inspection temporary closure of bitcoin miners.
Floods in China are a yearly event, but they happen in July. Last year, bitcoin's hashrate fell following a flood in Sichuan, the main bitcoin mining province in China. In 2019, a flood again in July, destroyed hundreds of GPUs and ASICs.
There have not previously been any reported floods in April, with the rainy season being a few months from now.
Making this April hash fall a first, but a very temporary one as difficulty will adjust, with bitcoin experiencing numerous such hash falls previously.
Where current miners are concerned, there isn't much of a difference as they still receive as much bitcoin as they did when the Xinjiang miners were on.
The latter obviously are at a loss as they're not mining, but they won't have any electricity costs either.
Once difficulty adjusts, the profits of current miners double, presuming the Xinjiang miners aren't back on by that time. In that case, turning on old mining gear would become profitable.
This may in addition expedite the distribution of bitcoin mining which is taking more and more of a hold in America and Europe in part thanks to many of these western miners listing on the stock market.
The only difference therefore is some variation in block times, with confirmations of an hour or two now to be expected on some occasions, but ten minute blocks seems to still be the common state of affairs.