Brazil's biggest stock exchange, B3, has listed an ETF that mostly tracks bitcoin, ethereum and other cryptos like Chainlink or Litecoin.
In exceeding expectations by 150%, the ETF raised 615 million Real on Thursday, significantly more than the minimum of R$250 million.
It invests in the Nasdaq Crypto Index (NCI), which was developed by Nasdaq in partnership with Hashdex. The latter says:
"In a simplified way, the investor will buy shares of HASH11, which is incorporated in Brazil and regulated by Instruction 359/02 of the Brazilian Securities and Exchange Commission (CVM). 
This fund, in turn, will invest in shares of the Hashdex Nasdaq Crypto Index ETF, a fund incorporated in the Cayman Islands and listed on the Bermuda Stock Exchange (BSX). This structure (Brazilian ETF that acquires foreign ETF shares) is used by several ETFs available on B3."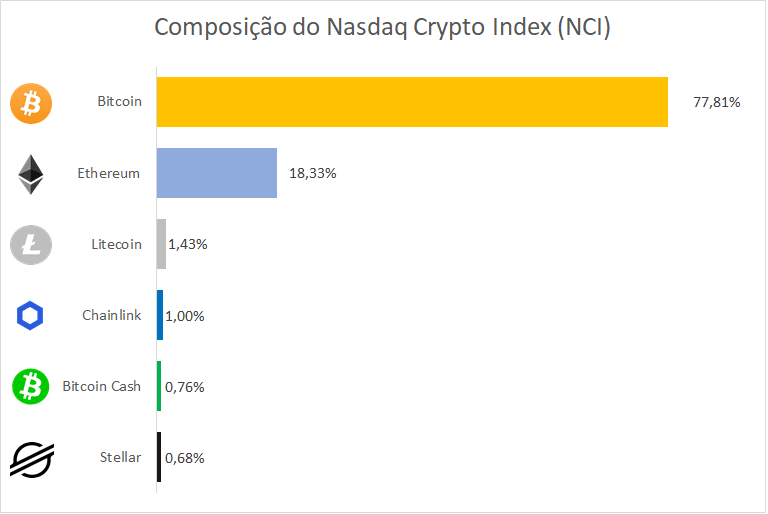 This fully regulated exchange traded fund thus facilitates exposure to crypto through stock portfolios in Brazilian Reals.
Making it a first for Brazil and almost all of America, except for Canada, with the United States still awaiting their own crypto ETF.
The new US SEC chair has now been sworn in, with many expecting the Biden administration to be friendlier than Trump, thus a US ETF may launch soon too.
While in Brazil bitcoin began taking off following its adoption in Venezuela which now years on is still deep in hyperinflation. From Venezuela it spread to Colombia, then eventually to Brazil and much of the continent.
As a regional power house, Brazil now seems to lead and appears to be rising as a crypto hub, cemented by this historic launch of their first crypto ETF.