South Korean broadcaster MBC used images to "represent" countries during the Tokyo2020 Opening Ceremony held this Friday.
For Italy they used pizza, for Norway salmon, for Haiti upheaval and for Ukraine they used Chernobyl.
The Olympic team from El Salvador was instead represented by bitcoin after the country declared the currency legal tender.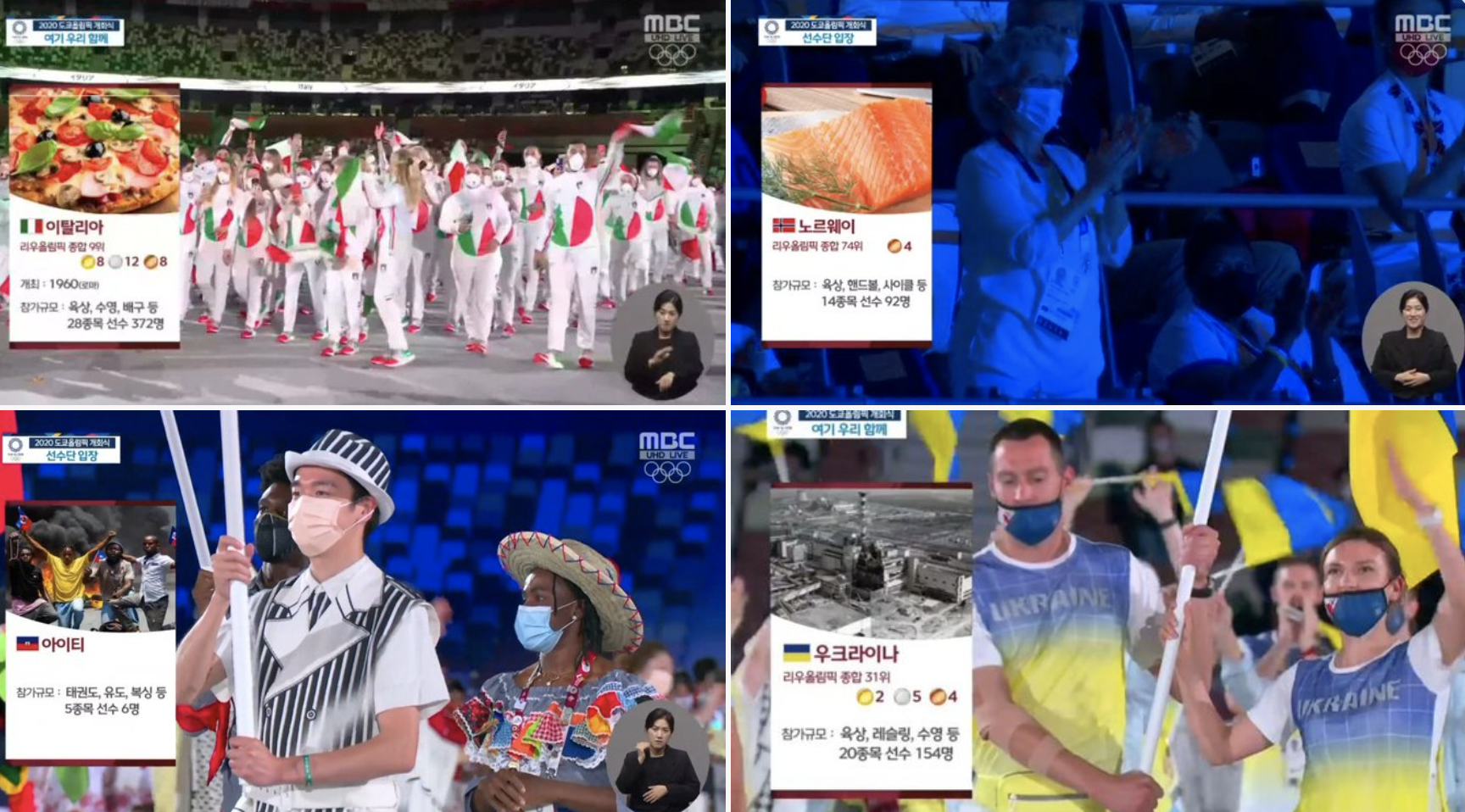 MBC later apologized, stating: "In today's Opening Ceremony broadcast, inappropriate photos were used when introducing countries like Ukraine and Haiti. Also, inappropriate photos and subtitles were used for other countries. We apologise to the viewers of Ukraine and other countries."
They clearly didn't apologize for El Salvador, however, with this being the first time bitcoin has any relation to the Olympics.