It's time to party with the biggest blockchain festival ever starting this Thursday on Decentraland. It will continuing all the way until next Sunday, all in time for celebrating the first bitcoin ETF in USA and a near all time high.
Socialite Paris Hilton will be there, as well as the rock band The Drums and Grammy Award nominated Deadmau5 in addition to countless others.
"A four-day celebration of music, culture and creativity in the virtual social world of Decentraland, the Metaverse Festival is a grand collision of light, sound and portable toilets," the organizers say, adding:
"It's the first event of its kind – a fully decentralized celebration of music that offers a weird and wonderful brew of world-class headline acts, mind blowing stages, games, exclusive artist merch, collectibles and more."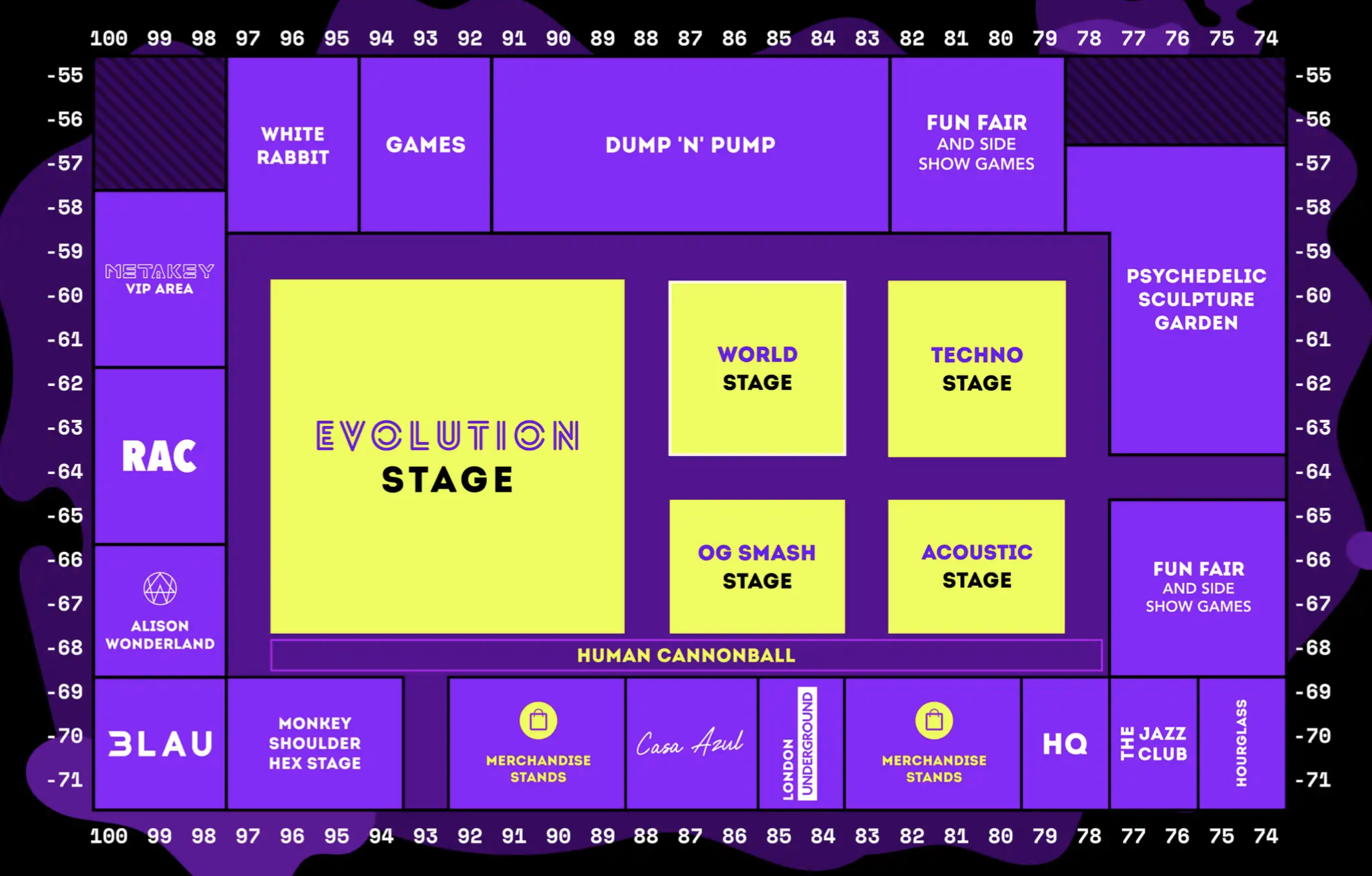 Decentraland is a metaverse on the blockchain where 3d environments can be built and experienced. In the featured image for example you can see the avatar dancing with a girl while smoke is coming down with lights flashing (uncaptured in the image), surrounded by other people dancing and having fun.
This was a one day event last week that included Van Dyke, Benny Benassi, and many others in two stages where there's a screen showing the dj/singer and you can hear the music in your real life through headphones or speakers.
In Decentraland you can also type b then 5 to make your avatar dance with there being an option in dance floors to keep the dancing on.
Then in real life one option is to move the mouse around so the screen is bouncing and it all starts to feel like you're actually there and fully enjoying it.
That's actually one of the more common comment, 'so it's like real life,' except if you pick up a girl then you can't quite take her home, but all else is close enough.
This is a decentralized metaverse run by users who operate servers for it, like bitcoiners operate nodes for their network.
It can therefore be slow, but that is usually address by going to settings to lower the radius to 1. That determines how much of the world is loaded, the more is loaded, then the more 'heavy,' unless you have one of them cool GPUs.
Thereafter it should be a smooth experience, allowing you to party in open stages available to all, or sometimes there are exclusive rooms/stages that you can enter only if you have some wearables or nft or token or whatever else metamaskable.
Wearables are clothes/fashion for your avatar, but it can also be a wholistic look like making your avatar be an actual skeleton, or in theory even a lambo although we haven't seen that.
You can potentially do this yourself through a build interface that decentraland has put out there, or you can buy it with such wearables displayed in some shops/galleries on Decentraland.
Exclusive access would be one reason to buy them, in addition to liking their look, but they're not necessary as the stages open to all are usually pretty fun.
The cryptoverse thus is soon going to party day and night for four days straight as clubbing seemingly goes digital and global. And, you of course should be there.