Bitcoin has fallen by more than $4,000 to $40,800 at one point amid market concerns about increased tensions between Ukraine and Russia that threaten to breakout into all out war.
There are suggestions some 500 explosions have been heard near the Russian controlled area of Donbas in Ukraine as western leaders warn of false flag operations.
A UN session is currently on-goin to hear Russia claim Ukraine is committing genocide in the Donbas area controlled by Russian backed forces. Speaking at the UN security council, US secretary of state Antony Blinken said:
"The [Russian] government will issue proclamations declaring that Russia must respond to defend Russian citizens or ethnic Russians in Ukraine.
Next, the attack is planned to begin. Russian missiles and bombs will drop across Ukraine. Communications will be jammed. Cyber attacks will shut down key Ukrainian institutions.
After that, Russian tanks and soldiers will advance on key targets that have already been identified and mapped out in detailed plans. We believe these targets include Ukraine's capital Kiev, a city of 2.8 million people."
Germany's most read tabloid, Bild, claims there are now 7,000 more Russian troops at the border than when their Chancellor Olaf Scholz visited Moscow just two days ago. They put the total number of troops at 180,000 soldiers.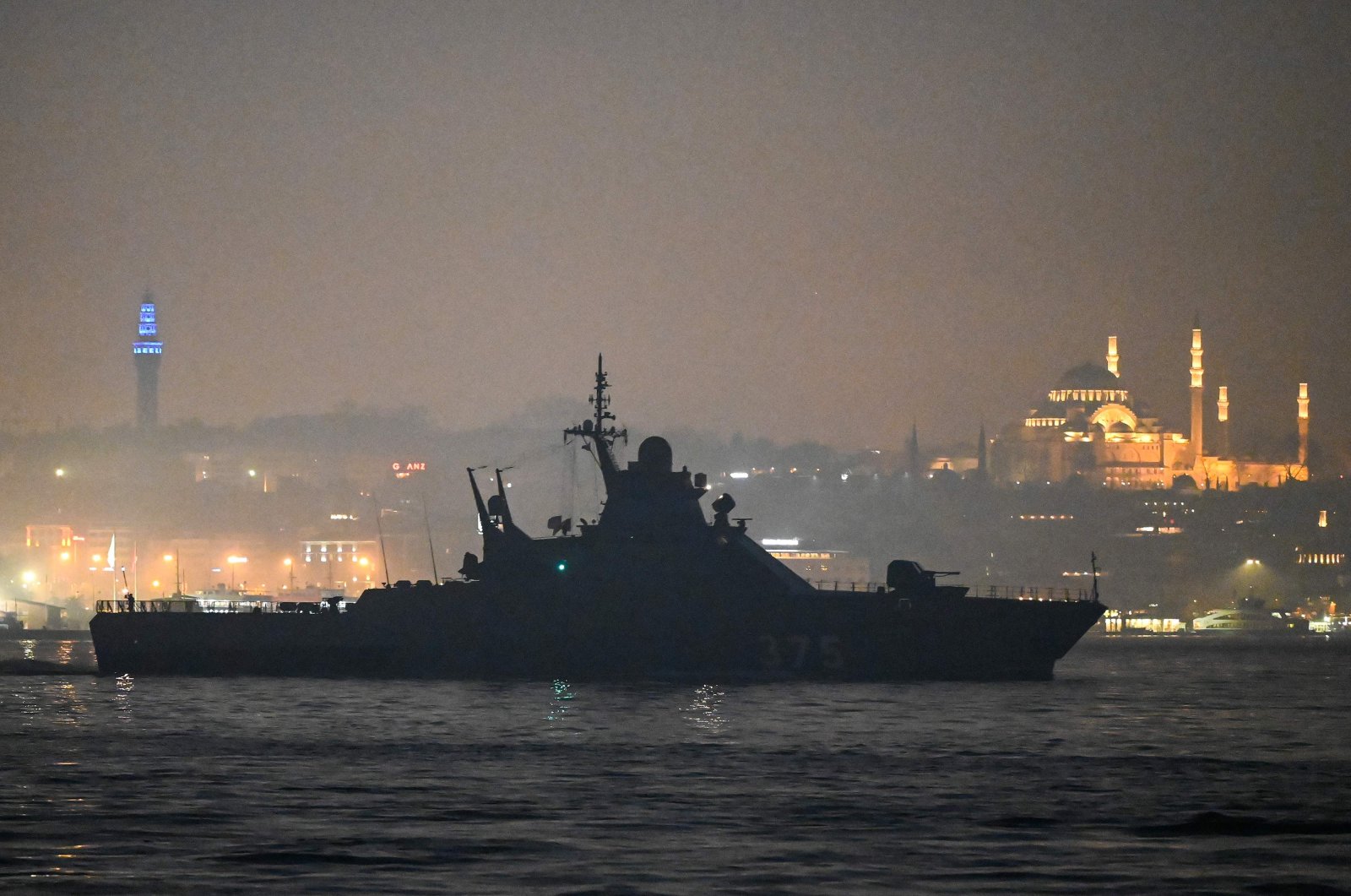 "A real war breaking out in the region is not a good omen," Turkey's president Recep Erdoğan said. Russia's president Vladimir Putin has accepted an invitation to Turkey to visit him, Turkish media reports, but only "once the pandemic and schedules allow."
Blinken has also extended an invitation to his Russian counterpart to meet next week, that would be after February 20th, but there has been no response so far as far as we can see to whether he will accept or whether he is a bit busy.
Rhetoric from Russia has clearly increased, with the second in command at the US embassy in Russia expelled. Russia claims it's a reciprocal response to one of theirs being expelled from the Russian embassy in US, while US says there are now more Russians in the Russian embassy in US than Americans in the US embassy in Moscow.
Alleged war plans are also seemingly being leaked in drip drip with heightened speculation on how matters might unfold. There are plans, US says, to round up resistance leaders in Ukraine if they further invade.
In the meantime, talks are nearing their final stages with Iran in regards to a nuclear deal. That may increase oil supply in global markets, while gold might come under pressure if there is a further invasion as Russia has tons of it which it might sell to fund war.
A war in Ukraine would destabilize the region and it would make Russia the only current global aggressor to engage in 19th century gunboat 'diplomacy.'
America is no longer in any war – wars that were a reactive response in any event to being attacked in their own soil – while Russia is fighting from Africa to the Middle East, to Europe in Georgia, Moldova and in Ukraine, as well as Myanmar in Asia speculated to be Russian orchestrated, imposing their tank 'diplomacy' and ideology across three continents in an echo of Czechoslovakia 1968.
The calculation of many countries may thus change, Iran but also potentially China which might well feel threatened by such cavalier willingness to breach international norms and to threaten the peaceful global order, when China's approach is checkbook diplomacy, which is more adapted to this century.
So if he does go in, China may well weigh the options especially if they have to choose between Europe and Russia, while UK is cancelling 'golden' passports for Russians where you get citizenship if you invest a certain amount.
Where bitcoin is concerned, the crypto in these circumstances is meant to go up, rather than down, but nowadays it has a lot of integration with stocks and they don't seem to be liking all this at all.
There's just a day left to go now of stock trading before Monday, with this weekend perhaps being the peak of all this as Putin keeps on escalating his aggression and intimidation in Europe.
The big question of course being whether the 16th of February was the start of the prelude, which certainly feels so, so far, and whether we're now in a countdown to war.
An answer only troops leaving the area can give, or if Putin has lost his head, the unfolding of a mess in our time.