The website of Alameda Research has gone down following reports of numerous investigations by numerous agencies on the numerous things that are currently ongoing.
The once rising hedge fund now clearly is no more, with a market maker that seemingly rose from nothing, now in an unclear state as to how much of something they might still have.
There has been no statement or announcement regarding this move, but no one needs any. The focus is instead on the fallout and on whether there is anything that can be salvaged.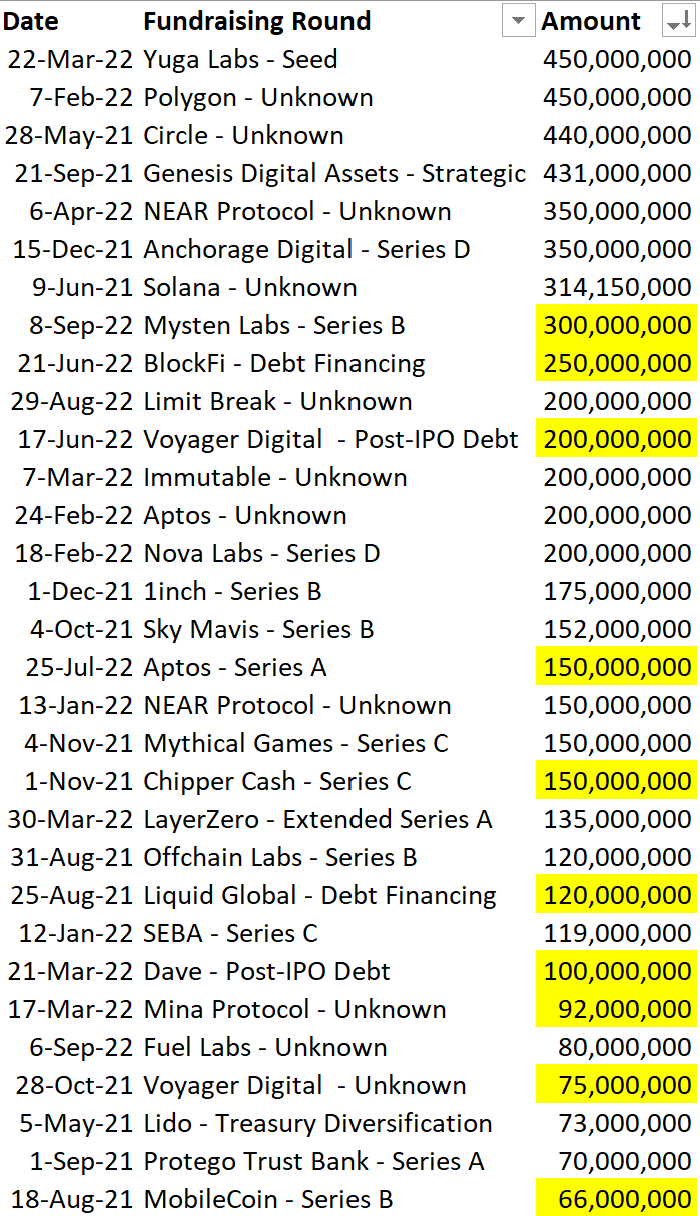 There are rumors FTX/Alameda is engaging in a fire sale of any and all equity investments, at a discount of as much as 70%, though just how much that is the case is anyone's guess.
Nor is anyone surprised that Alameda announces they're down this way. The hedge fund was never going to be saved by anyone.
The site of FTX is still up. Changpeng Zhao of Binance has a difficult decision to make on whether that should be thrown to the wolves, to the paper system, or somehow be salvaged through the crypto system.
The market clearly expects the worst, with some suggesting FTX is worth $1. The actual net worth is about -$6 billion.
The question instead is whether there can be compartmentalization, that's haircuts in a sort of firewalling of the bad debt parts from the simple buy and sell retail depositors.
Considering the complexities, the decision is probably still to be made with this new actor so giving the old guard an old tale and the unknown of whether there will be a new answer.