A tech industrial revolution is currently on-going without much fanfare or even notice as a number of technologies developed during the past two decades have now reached the stage of being good enough to use.
Some of it was on display at the TechEx exhibition in London this Thursday and Friday where the coolest demo was on augmented reality.
In this case, a pair of glasses was sufficient to animate a static paper with a computer chip given labels.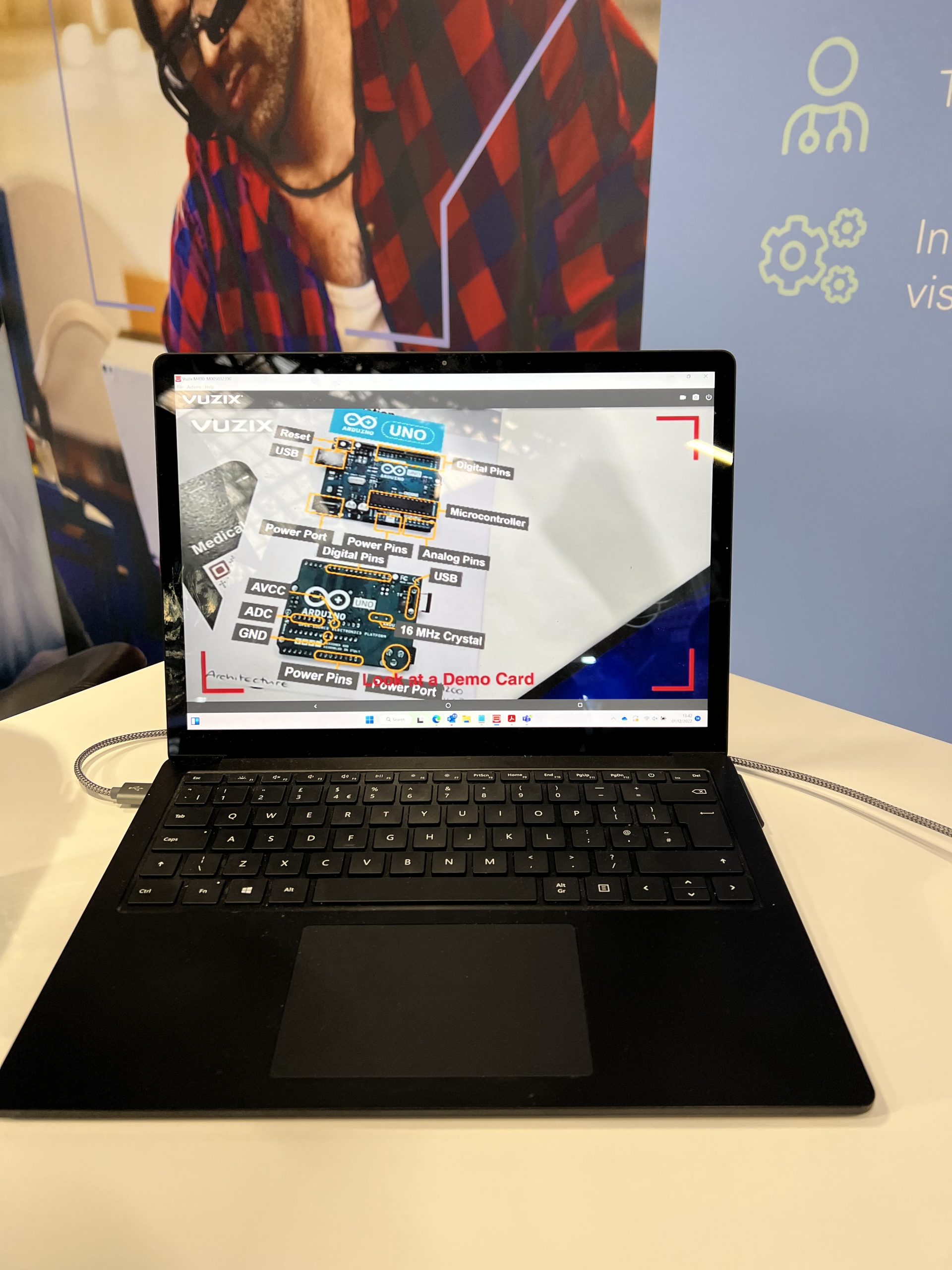 That might bring to mind some of the sci-fi technologies where the glasses provide all the needed information for static objects.
This wasn't much different, though rather than the whole screen being animated, it was just at the corner.
A paper floor-plan for example was turned into a 3d building by the glasses, providing far better visuals of just what the house looks like.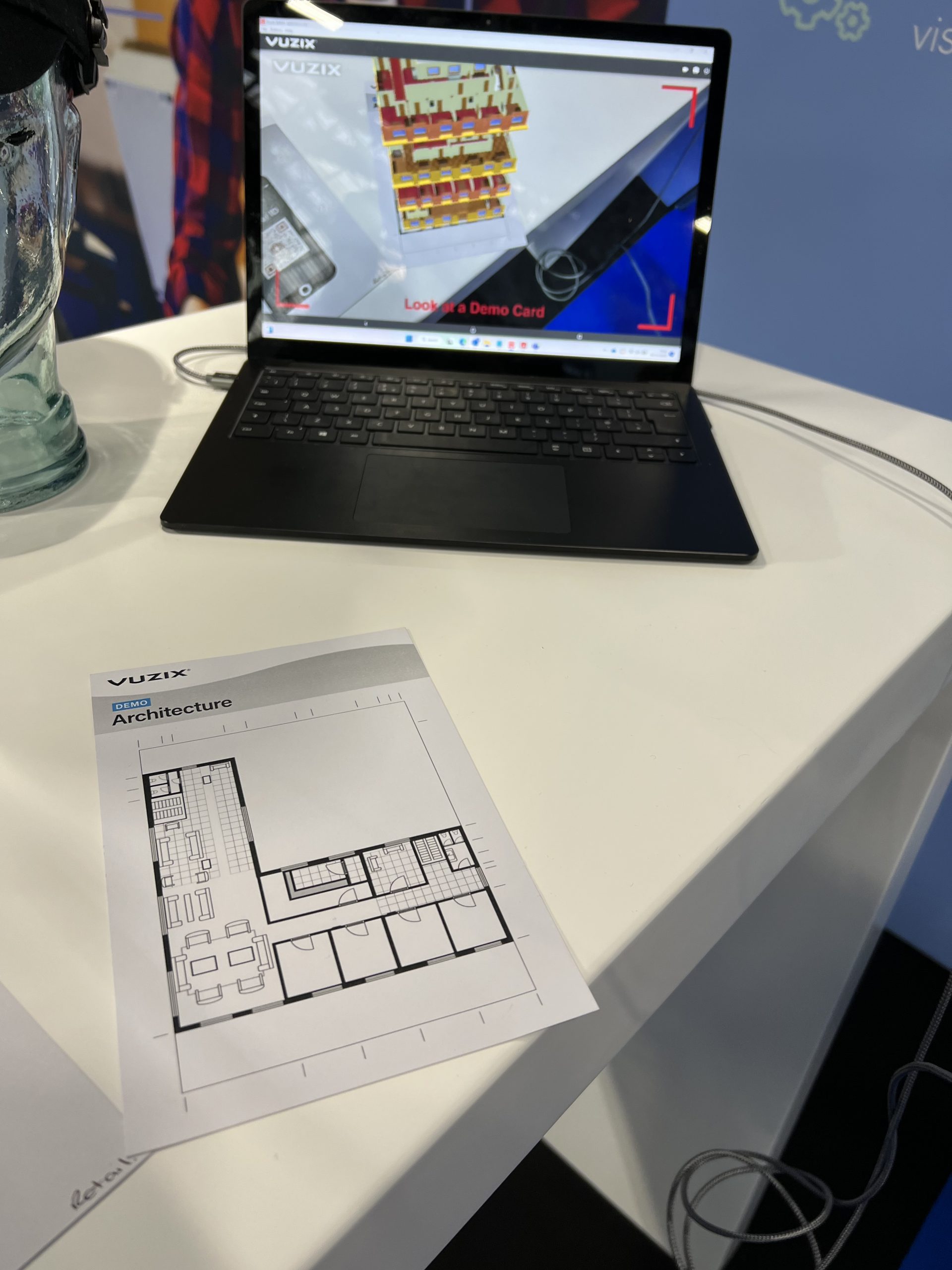 The extra information or the 3d model is inputed first in their platform, so the glasses would animate only what has become available.
These can be useful however for instructions or models, with the Ukrainian army apparently using these glasses.
The New Tech Revolution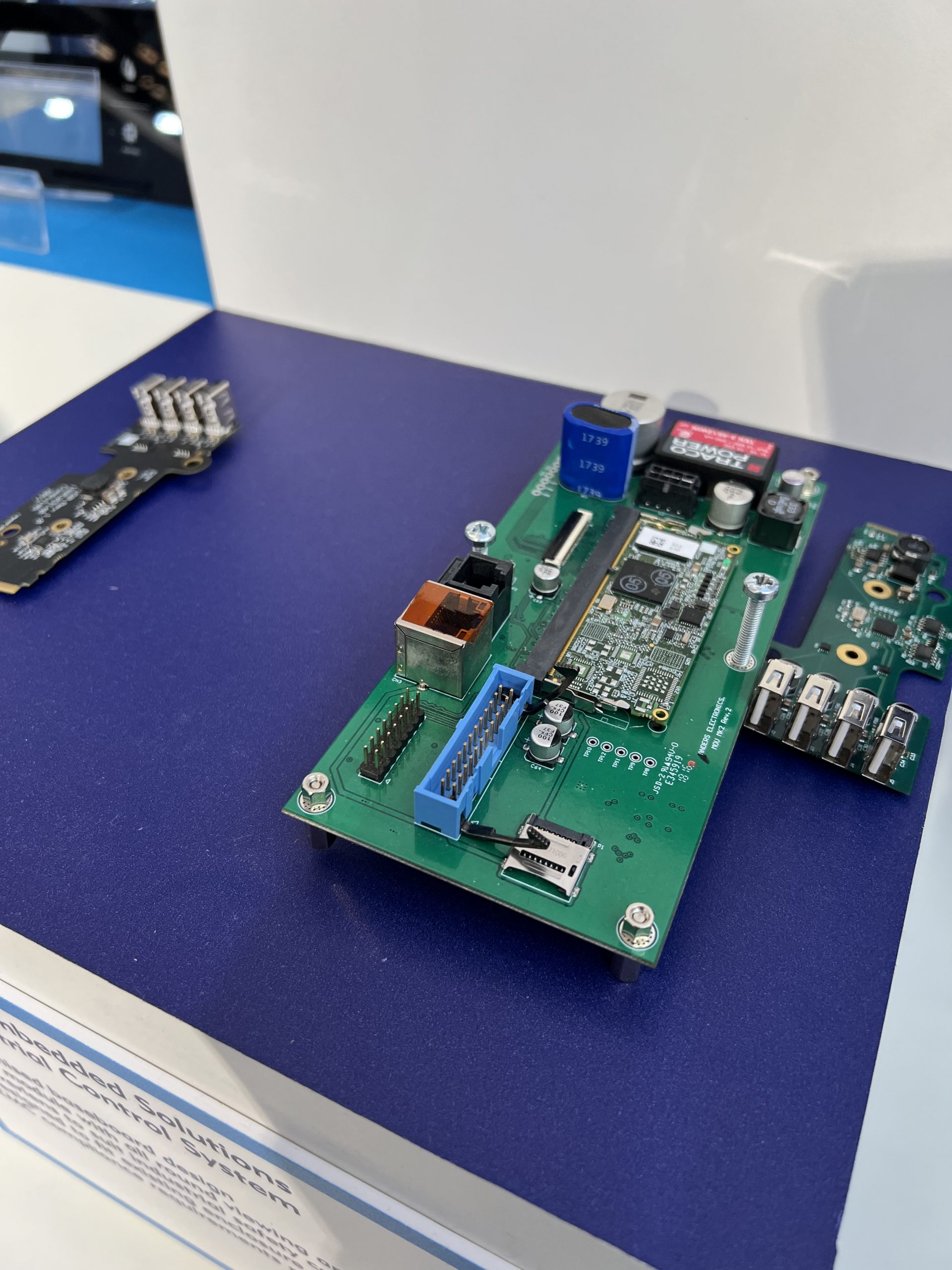 IoT was prominently in display at the expo with it standing out due to having a lot of hardware.
Numerous chips were showcased that tend to go into devices either to perform a function or to provide data.
Specialized sensors that collect information on say air quality or movements were also exhibited, with most of these devices looking unlike any other device seen in public.
The chip pictured in this case was more for customized appliances, including for example displaying the heart rate and other health information.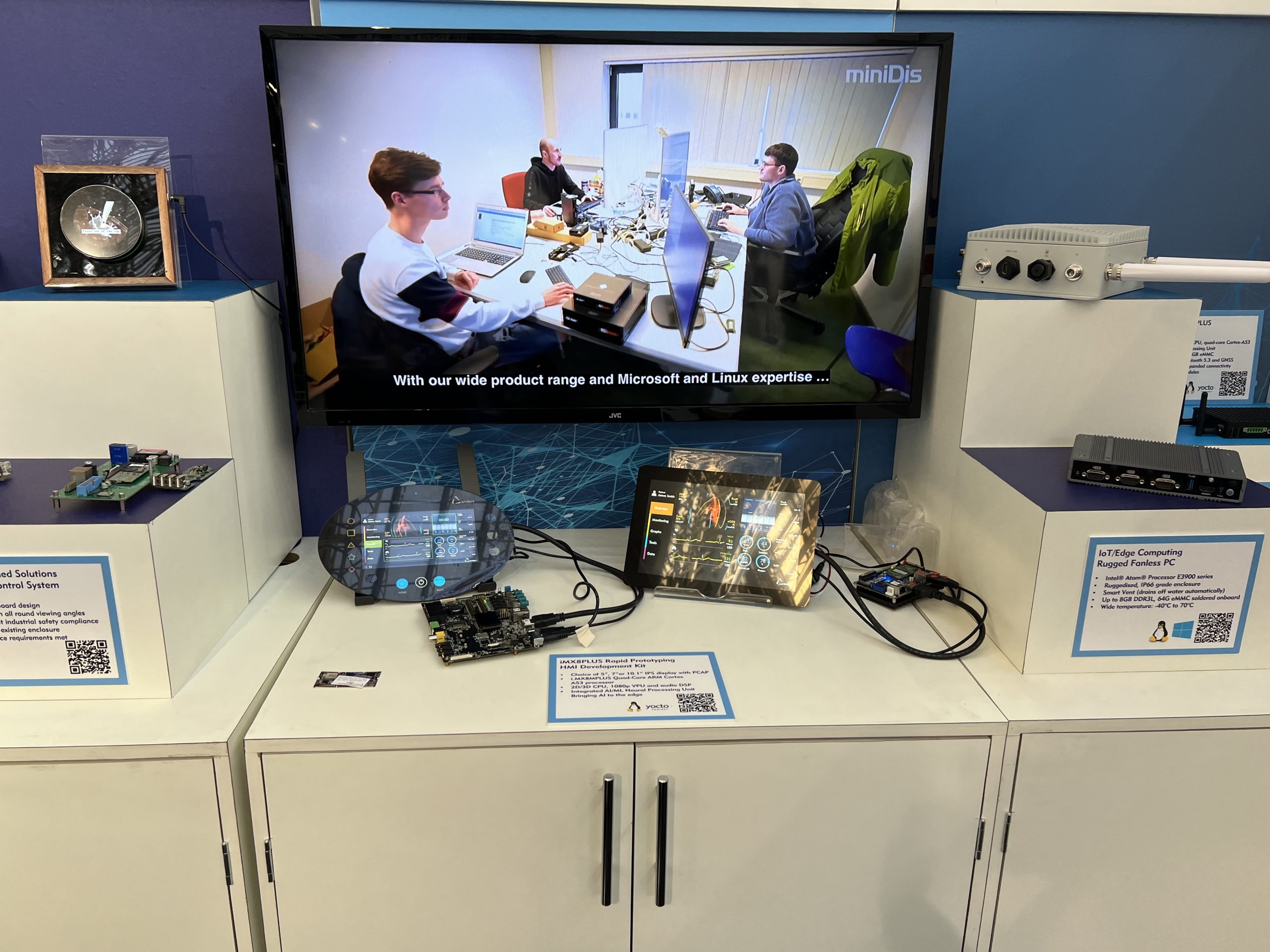 Many of the devices were more for location. They tend to connect to a satellite for internet, with one project having its own nano-satellite constellation.
You put a chip on a device, and then the device can go on say a lion to track it in the wild, or on a boat.
One project was tracking a boat race with all the yachts having these IoT devices that communicated their location.
At the interface end, this was all visualized with some pretty cool graphics, allowing you to see the race in real time.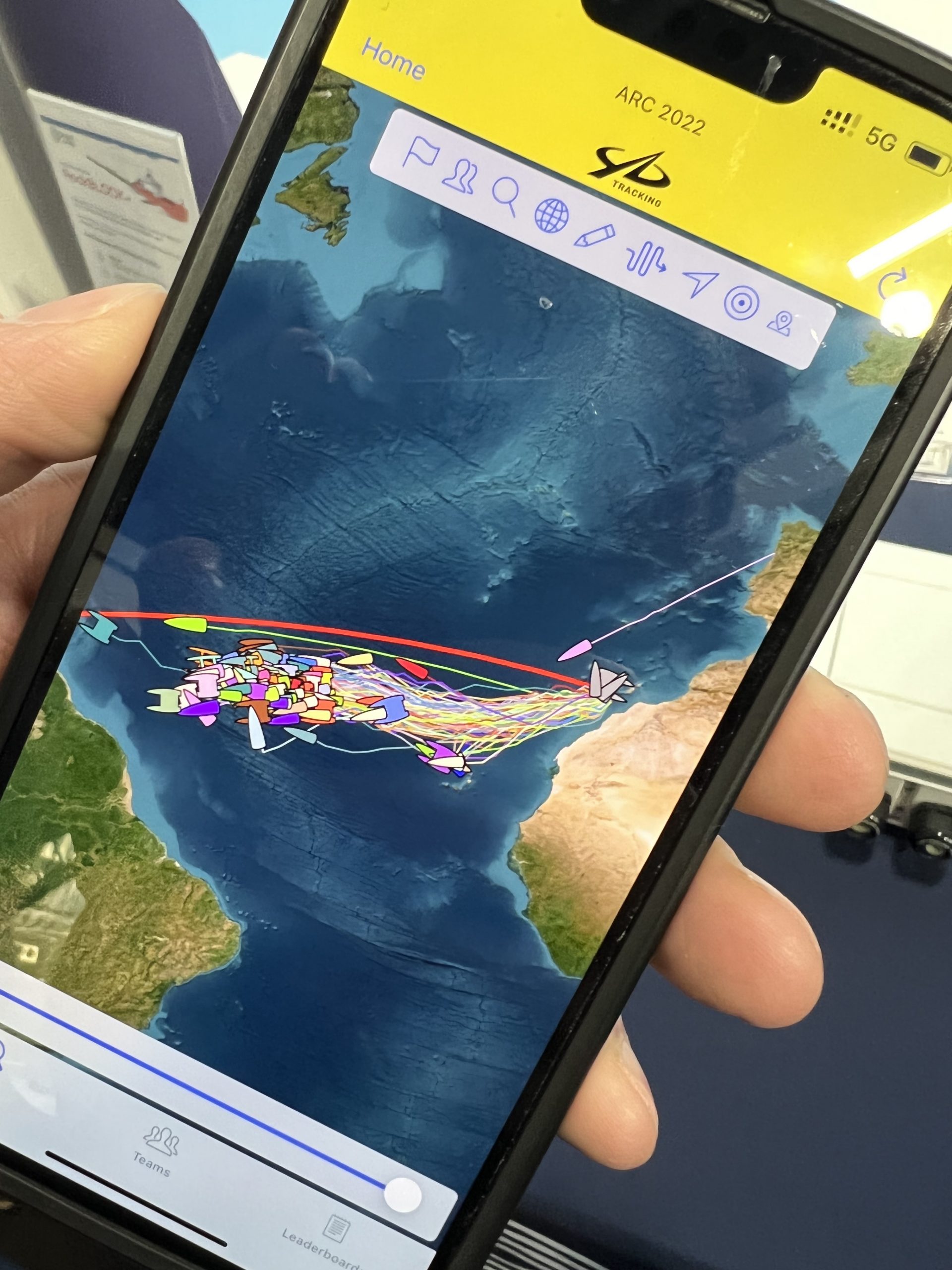 Many of the devices are just to collect information, which then have to be analyzed with numerous AI and data startups providing the platform to make sense of all the data.
Since this data is digital ad initio, arriving from the device rather than a human input, collecting them on a blockchain can make sense if high security is required, but most of these projects were focused on hardware.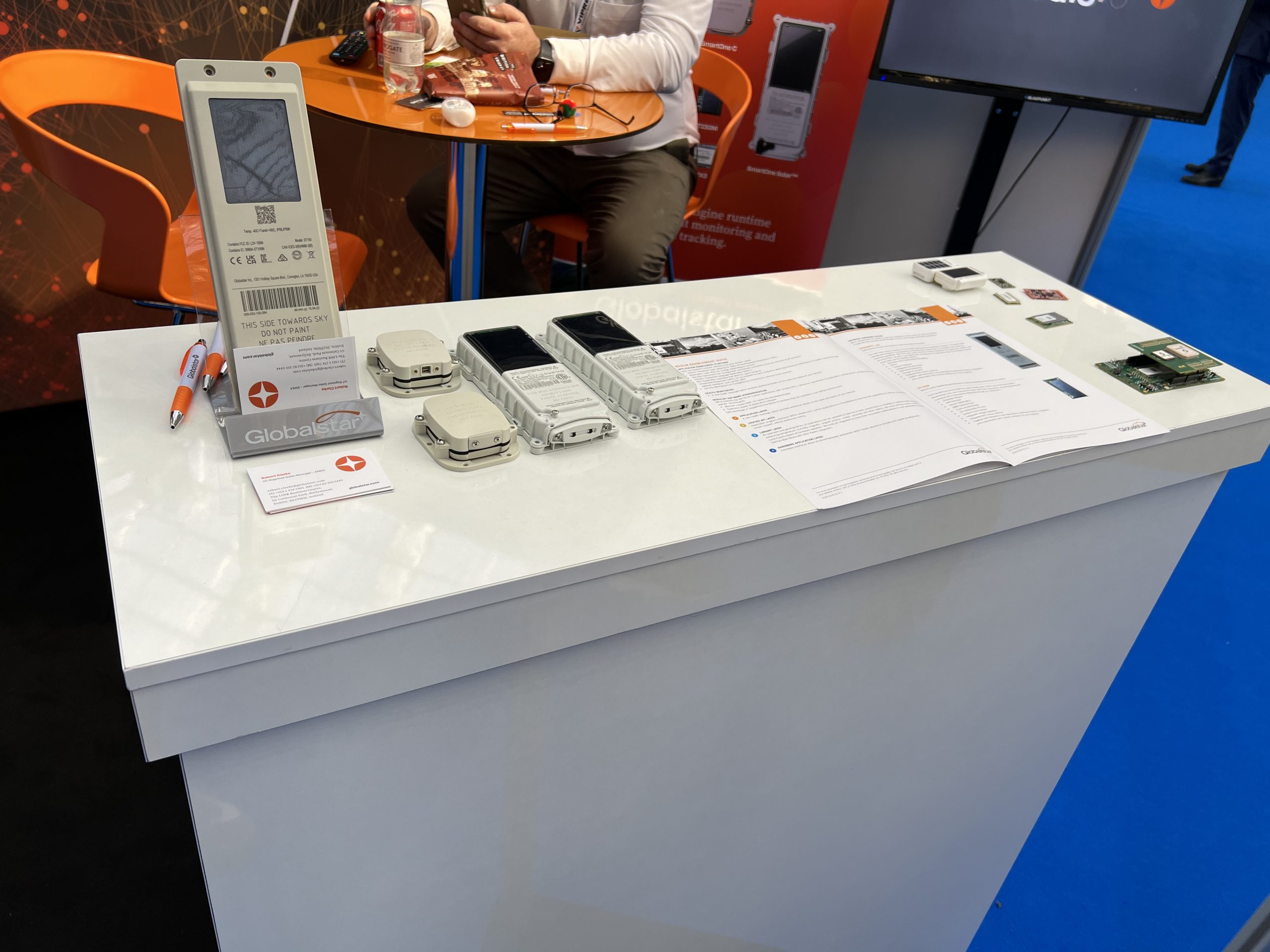 All of the projects we spoke to said business was growing and they were seeing higher and higher demand.
One project said competition was getting intense. They had been in business for more than a decade, and there were a lot less companies back then.
Satellite internet, however, was not very reliable until recent years with sensors also being a fairly new development. Likewise for GPS.
The rising demand therefore is mainly due to only recently these technologies becoming good enough to use, although many of the projects on display were in operation for more than ten years, but extremely few were in operation for more than 20 years.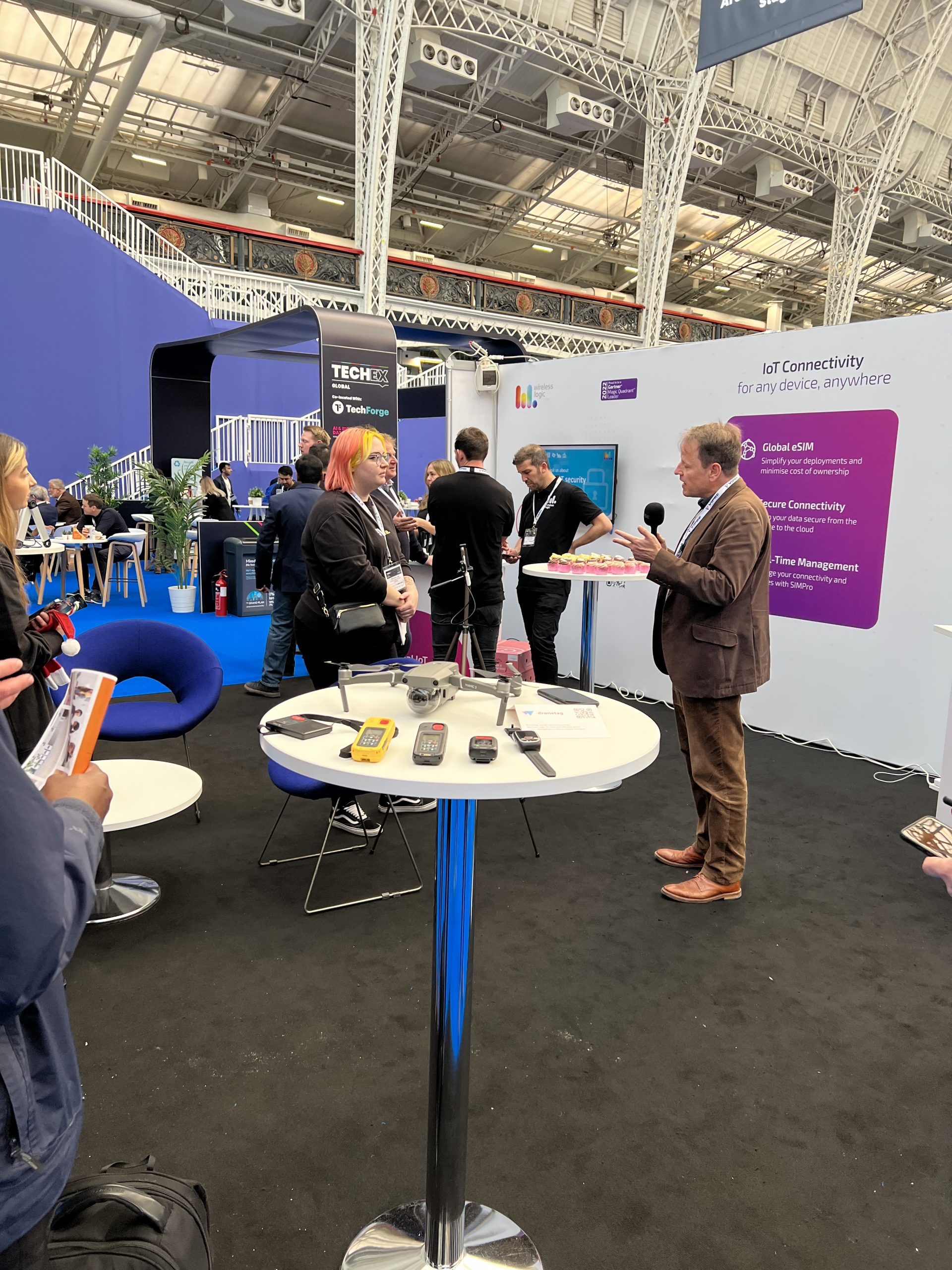 The convergence of all these technologies has seemingly allowed for rapid development of hardware devices that can be as simple as providing location to differentiating particles for air quality.
Coupled with little delivery robots queuing at traffic lights on the streets of Cambridge, the expo provided a sense that the world is changing.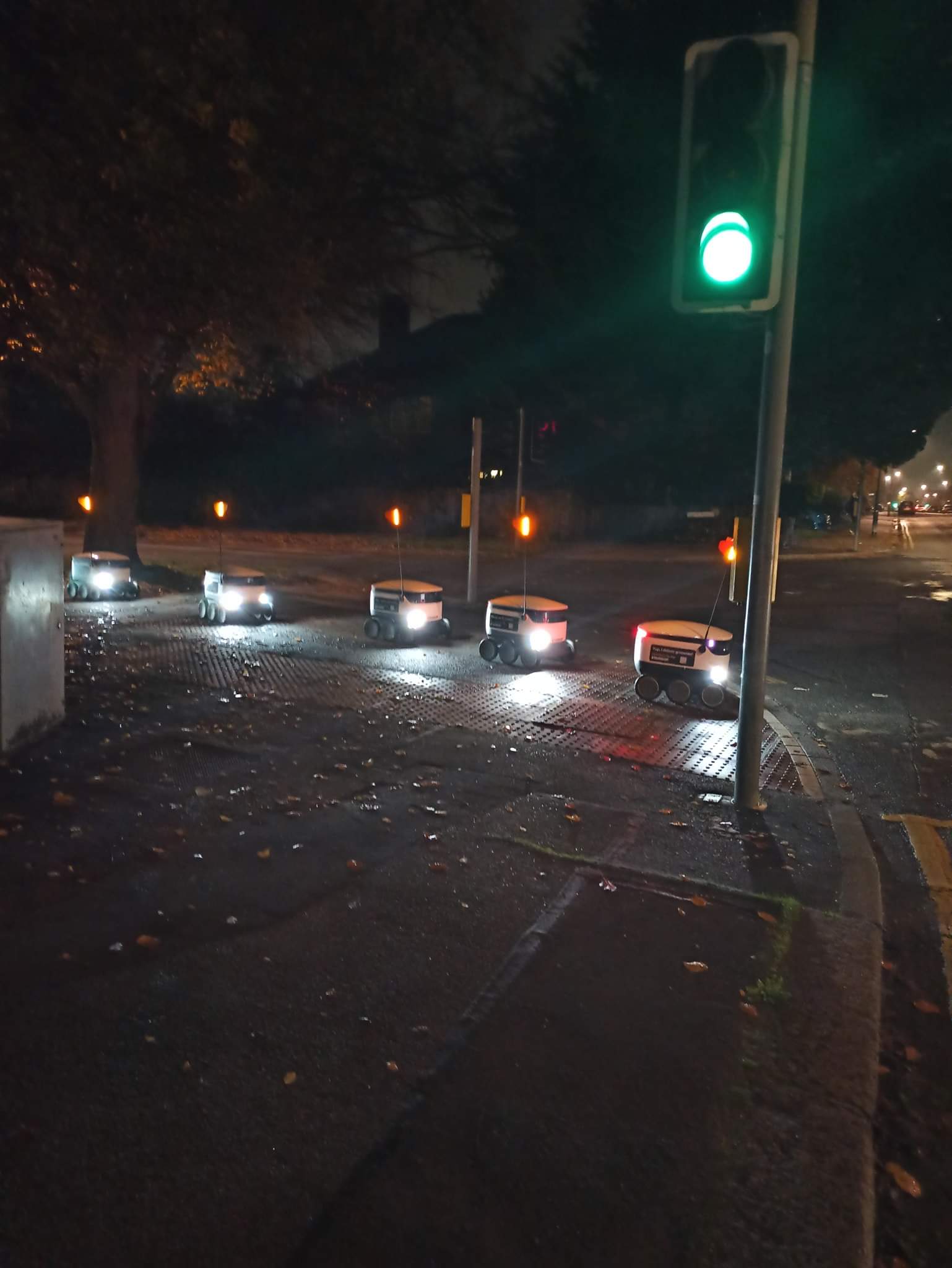 The tech industrial revolution, or the industrial revolution 4.0, began in circa 2017 when wifi became stable.
Since then, it clearly has developed very rapidly with connected devices estimated to rise to trillions.
Cryptos can potentially play a role where payments are required, while the blockchain can present the data in a way you're sure they haven't been tampered, especially if the data is digitally collected.
That can be useful for auditing as the startup can tamper with their database, or for environments where the security of the data is crucial.
Crypto or the blockchain is a very small part of this industrial revolution, however, with hardware clearly being the main aspect, in addition to data analysis or presentation.
That makes this expo more a statement that the future is actually here now, with flying cars also expected to arrive in time for the Paris Olympics.
Yet in many ways this industrial revolution has not quite even began. The convergence of technologies that allow for effectively 'self-aware' devices, although only self-aware to the extent you've instructed it to, is very new and therefore it is probably only being used by early adopters.
Their usefulness is clear however in many instances, and their advantage is shown by the fact Ukraine has not only been able to repeal the Russian attack, but has also been able to re-claim territory.
Tech has always provided an advantage in both war and peace. That tech is now reaching a revolutionary scale, and therefore we might be in for far more seemingly fundamental changes to our society and things we take for granted, like that labor is for humans.
That's already not the case for many. Carefully zig-zaged long queue lines at check-ins at the airport, for example, now stand empty when they used to be buzzing with people patiently waiting in line.
This sort of transformation, which has been unnoticed so far but is starting to become sudden, may increase in intensity and therefore our society has to start thinking about what sort of society we will be when work is more by hardware and all our appliances are computers.